LK Advani's birthday: One of the key builders of the BJP and the one whose Rath Yatra in 1990 turned India into a two-party democracy, Advani's long career is almost synonymous with that of the BJP.
---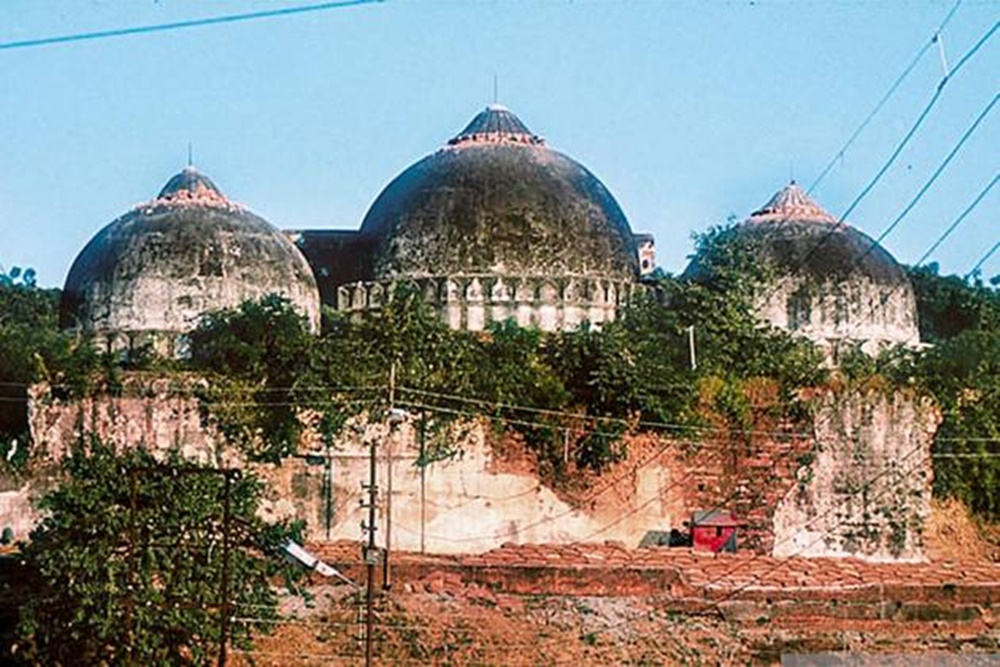 On January 8, a petition was filed by Ayodhya residents Haji Mahmood Ahmad and Syed Akhlaq Ahmad. It will be heard by the Lucknow bench of the high court.
---
Prime Minister Narendra Modi greeted Advani at his residence.
---
Senior BJP Leader Lal Krishna Advani turned 94 years today. PM Narendra Modi, Rajnath Singh, JP Nadda and many other leaders wished him on his birthday.
---
Ayodhya residents Haji Mahboob and Haji Sayyad Akhlaq Ahmad filed the petition in the Lucknow bench of Allahabad High Court
---
'Pakistan urges the Indian government to ensure safety, security and protection of minorities, particularly Muslims and their places of worship,' says the Foreign Office of Pakistan.
---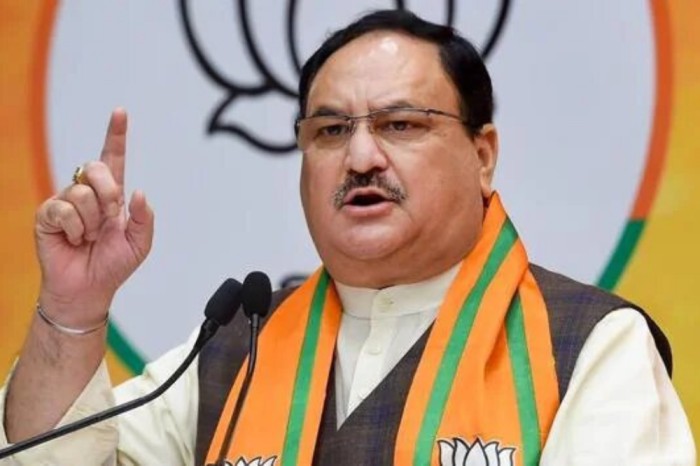 The BJP leaders and MPs who have been vocal against the agri laws have been dropped from the national executive list.
---
Senior lawyer and member of the All India Muslim Personal Law Board (AIMPLB) Zafaryab Jilani on Wednesday said the Babri demolition verdict will be challenged by 'witnesses and victims' in the case.
---