'We are only looking forward to implementing the CAA after the (Bengal Assembly) elections...It is an important issue for us, as we wish to grant citizenship to the persecuted refugees,' Kailash Vijayvargiya said
---
Vijayvargiya and Roy told the members of the community that Shah's visit to Thakurnagar was cancelled due to sudden developments in Delhi.
---
TMC MP Sisir Adhikari was sacked from the post of chairman of Digha Shankarpur Development Authority (DSDA) on Tuesday.
---
If Mithun Chakraborty decides to back PM Narendra Modi, it could boost the morale of the BJP ahead of the Assembly polls, as Chakraborty's popularity in Bengal is nearly unmatched.
---
'Why did she (Mamata Banerjee) feel upset on hearing 'Jai Sri Ram' or 'Bharat mata ki jai' chants,' BJP leader Kailash Vijayvargiya questioned
---
The assertion of Vijayvargiya, the BJP's chief in the state, came days after West Bengal CM Mamata Banerjee agreed to implement the PM Kisan scheme in the state
---
After quitting TMC on Friday, former West Bengal forest minister Rajib Banerjee had flown to New Delhi along with other disgruntled MLAs.
---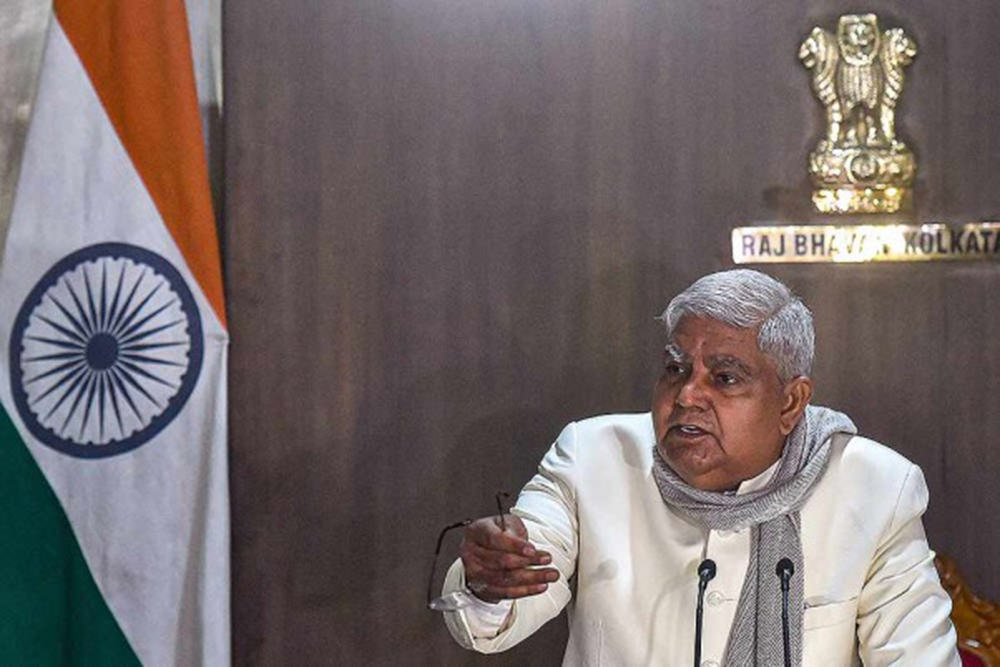 The TMC has alleged that Bengal Governor Jagdeep Dhankhar is interfering in the affairs of the state government at the behest of the BJP
---