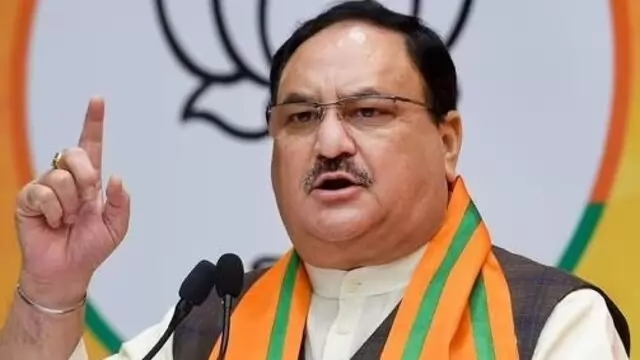 All efforts should be on relief, restoration and rehabilitation, Nadda told reporters here after visiting the rain-affected areas of Poanta in Sirmaur and Shimla town. 
---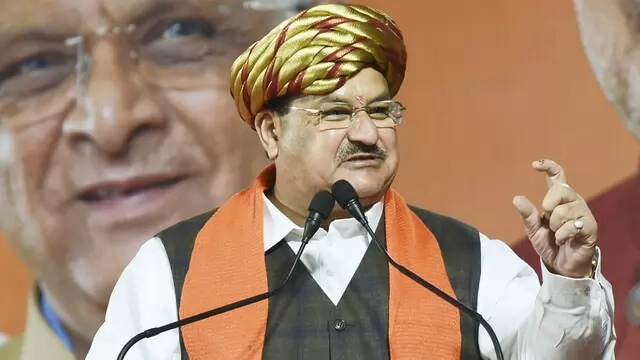 "The 'tiffin meeting' is part of the BJP's mega public outreach programme with an eye on the 2024 Lok Sabha elections," he said.
---
The BJP president regularly holds meetings of party general secretaries, who are in charge of organisational affairs in different states across the country.
---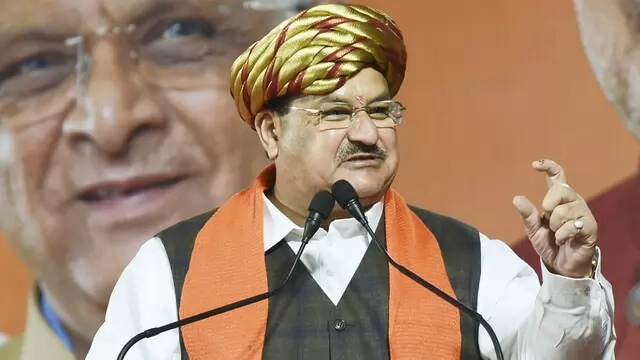 Addressing a rally after launching the BJP's "Nahi Sahega Rajasthan" campaign against the Congress government, he targeted the United Progressive Alliance (UPA) led by the Congress and said, "UPA of Congress stands for...
---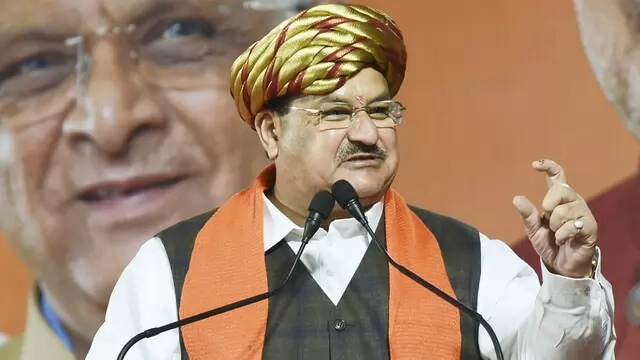 Addressing an event after unveiling a book "Democracy in Coma", he also slammed Banerjee for banning "The Kerala Story" in the state and said the film has nothing to do with any religion or state. 
---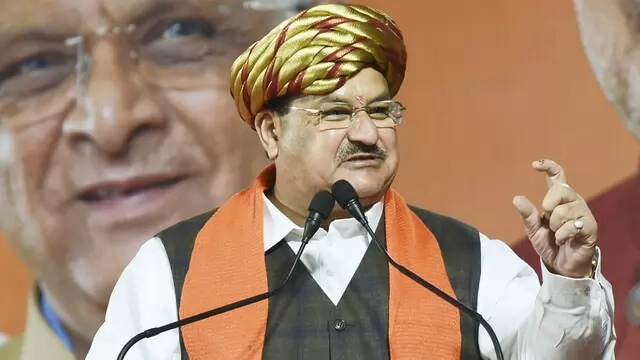 This "bank of talent" should be tapped further by the social media teams to come up with authentic and engaging content for such platforms, the BJP president added.
---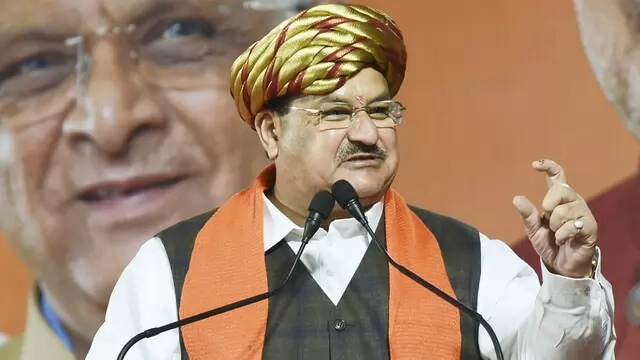 Sources said the party campaign going on in various states, which are headed for assembly polls later this year, and across the country for the Lok Sabha polls next year also came up for discussion.
---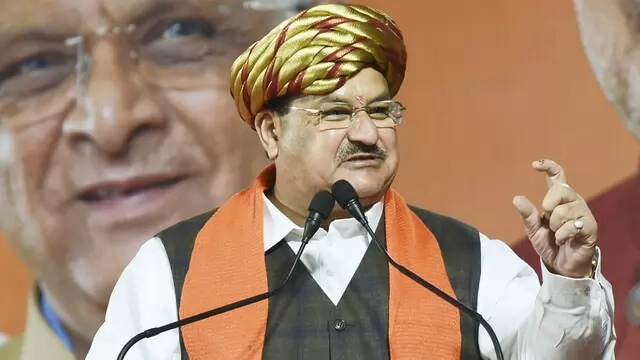 He said he urged Nadda for the deployment of central forces in the trouble-torn areas, alleging that the state police has failed to control the situation.
---