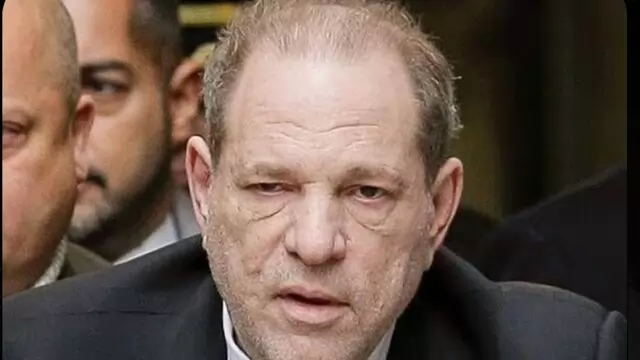 After being subpoenaed by the prosecution, a social media influencer reluctantly took the stand, after she was given assurances that she would not be charged as Harvey Weinstein's accomplice.
---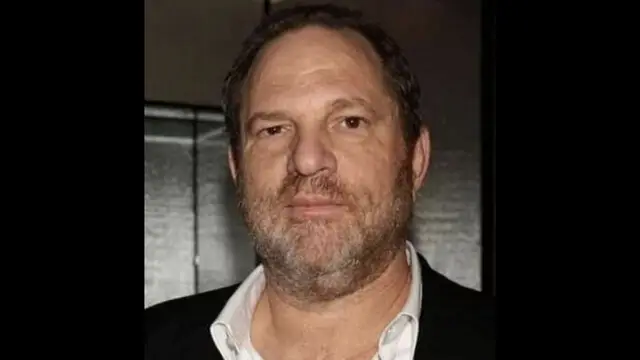 Hollywood personality, Harvey Weinstein, lost a chance to overturn his 2020 sex crime charges as the court upheld the charges resulting in 23-year sentence.
---
Members of a five-judge panel in the state's intermediate appeals court appeared incensed with Judge James Burke's decision to allow the witnesses and for another ruling that cleared the way for prosecutors to confront...
---
A licensed massage therapist sat in front of a jury to recount her graphic allegations of a series of instances in which Harvey Weinstein sexually assaulted and masturbated in front of her during business appointments.
---
It has been almost four years since the #MeToo movement made inroads into the film industry. Over the years has there been any change? Or are things getting worse than before?
---
A New York judge in June approved Weinstein's extradition to California, denying his lawyers' request to keep him near Buffalo, where he is serving a 23-year sentence for rape.
---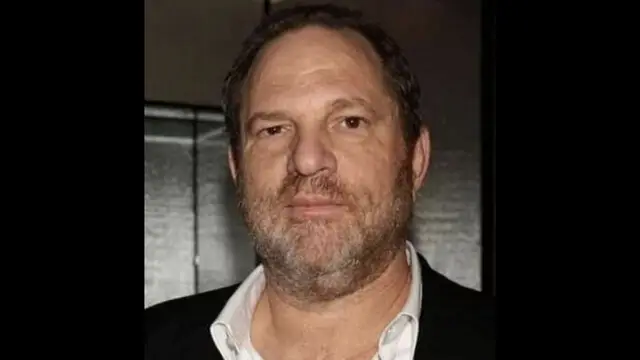 In a new development, ex-Hollywood producer Harvey Weinstein has won the right to appeal more than two years after his New York conviction for sex crimes that included third-degree rape.
---
Harvey Weinstein, who tested positive for the Coronavirus, has been kept in isolation, a prison official said.
---