"Through technology, we are trying to take justice to every home. Under E courts phase three, Rs 7,000 crore has been provided by the government of India. Through technology, judicial work can be linked with common...
---
The CJI has encouraged all high courts to make their digital infrastructure accessible to all in conformity with the constitutional and statutory entitlements of people with disabilities.  
---
He was speaking at an event held here to mark the foundation-stone-laying ceremony for the Additional Court Buildings in the District Court campus and the inauguration of the District and Sessions Court and that of the Court...
---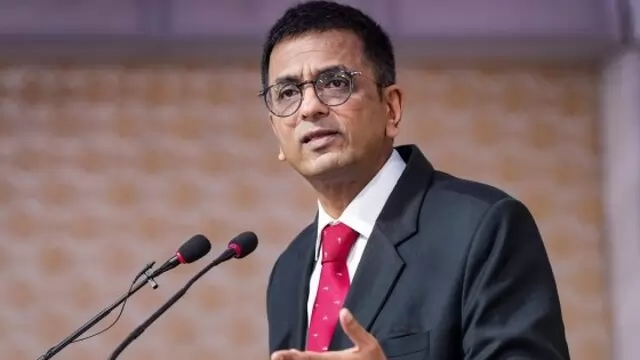 The CJI said Justice Maheshwari emphasised the need to streamline the arbitration process to make it more efficient and cost-effective and did not shy away from raising issues of importance for the administration of justice.
---
Justice Chandrachud also mentioned some of the welfare measures being planned for the staff, including a bigger and better equipped creche, a training centre, and a staff library among others. 
---
Speaking at the India Today Conclave, 2023, the CJI said the object of the Collegium system was to maintain independence and that can be done by insulating it from outside influences.
---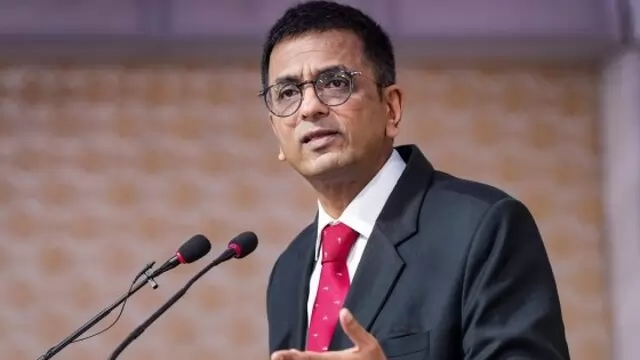 Advocating for making live-streaming of court proceedings a "permanent part" of the judicial system, CJI Chandrachud said the first tranche of nearly Rs 2,000 crore allocation is expected to be released by the Centre in June.
---
The SCBA had organised a poetry recital on Friday where the CJI was invited as the chief guest. Eminent poets like Ashok Chakradhar and Shambhu Shikhar recited their poems at the event.
---