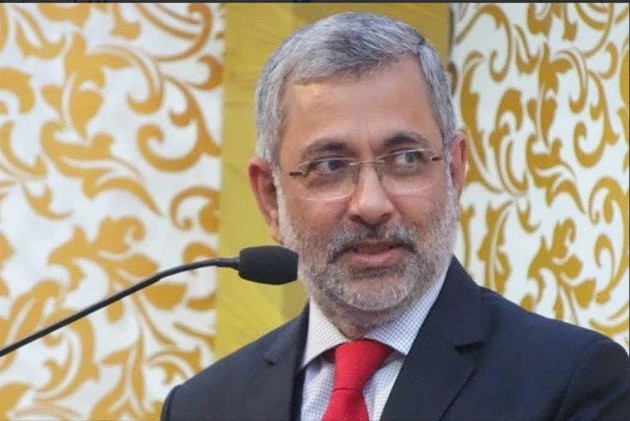 Justice Kurian Joseph said there were "perceptible signs of influence with regard to allocation of cases to different benches selectively".
---
Justice Misra, said the constitutional sovereignty was supreme and India has a robust independent judiciary which is governed by rule of law.
Kerala Chief Minister informed that the state government would not file a review petition against the Supreme Court's verdict on Sabarimala temple.
---
The Sabarimala Temple had restricted the entry of women belonging to the age group between 10-50 due as part of its age-old tradition.