On December 10, Bollywood actress Jacqueline Fernandez will not be performing at actor Salman Khan's 'Da-bangg tour'. The actress is under investigation for allegedly being involved in a money laundering case.
---
Bollywood actor Daisy Shah opens up about the ongoing Ganeshotsav. The 'Jai Ho' actress talks about how everyone should buy eco-friendly idols at home otherwise not bring home Ganpati at all.
---
Actress Daisy Shah speaks to Outlook about her childhood memories of the festival of lights. She also talks about what she is planning to do this year, and how everyone should refrain from bursting crackers.
---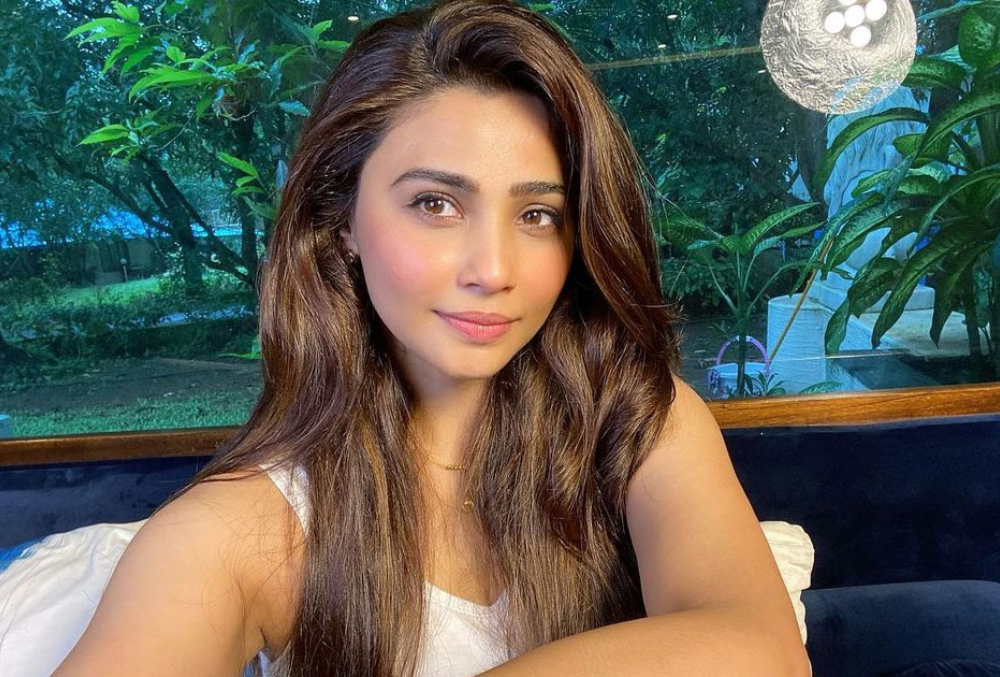 Bollywood actress Daisy Shah is a perennial animal lover, and she speaks up about the distress that loud noises and colours do to stray animals during big festivals like Ganpati, Diwali, Holi, etc.
---