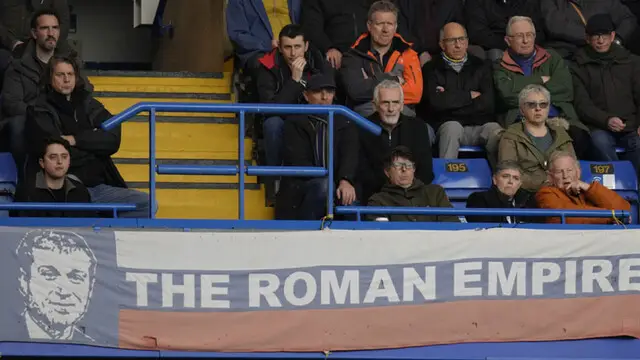 On the eve of Chelsea vs Newcastle — dubbed a 'sportswashing derby' — Bin Salman's regime carried out the largest known mass execution.
---
On Tuesday, Foreign Secretary Truss is set to travel to Geneva to speak at the United Nations Human Rights Council, where she is expected to accuse the Kremlin of breaching human rights on an industrial scale, paving the way...
---
UK Prime Minister Boris Johnson's Conservative Party has suffered a stunning defeat in a parliamentary by-election that was a referendum on his government amid weeks of scandal and soaring COVID-19 infections.
---
Writing in 'The New York Times' ahead of hosting world leaders at 10 Downing Street in London next week, Johnson reiterated that Russian President Vladimir Putin must fail in his attempt to rewrite the rules of international...
---
2021 Global Technology Summit: British Prime Minister Boris Johnson said both India and UK are 'natural partners', who are working on many 'fantastic projects'.
---