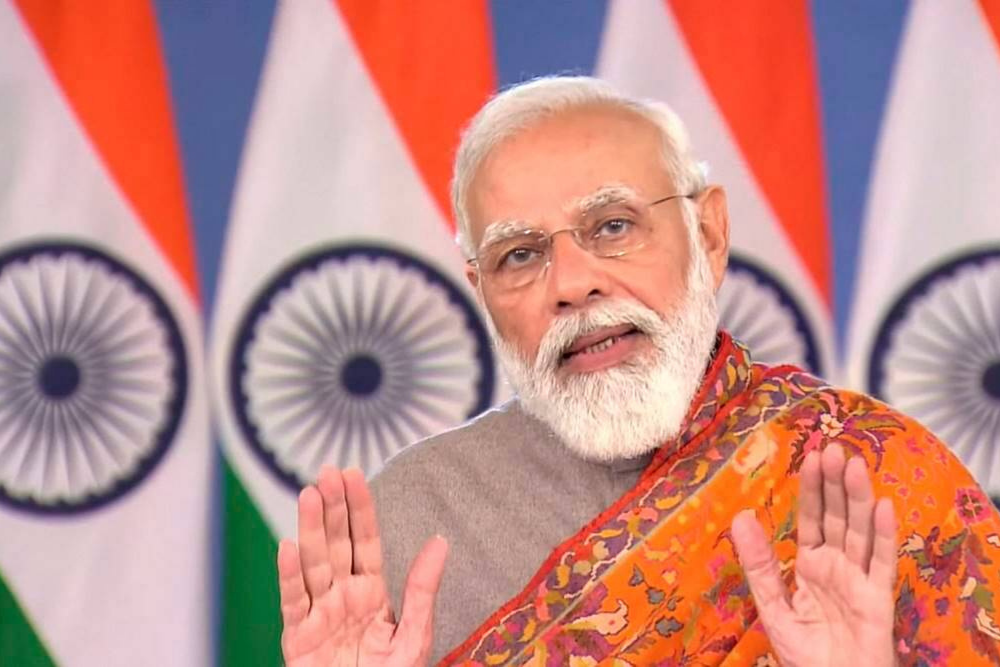 Uttar Pradesh: Prime Minister Narendra Modi was the chief guest on the occasion of IIT Kanpur's convocation ceremony.
---
The Union minister said the Centre is promoting women-led development, and the Uttar Pradesh government is taking all those programmes with the same vigour.
Uttar Pradesh Prohibition of Unlawful Conversion of Religion Ordinance, 2020, promulgated with the approval of the Governor.
---
Raj Bhavan said the letter was from "TSPC Jharkhand", an apparent reference to the Maoist group Tritya Sammelan Prastuti Committee.