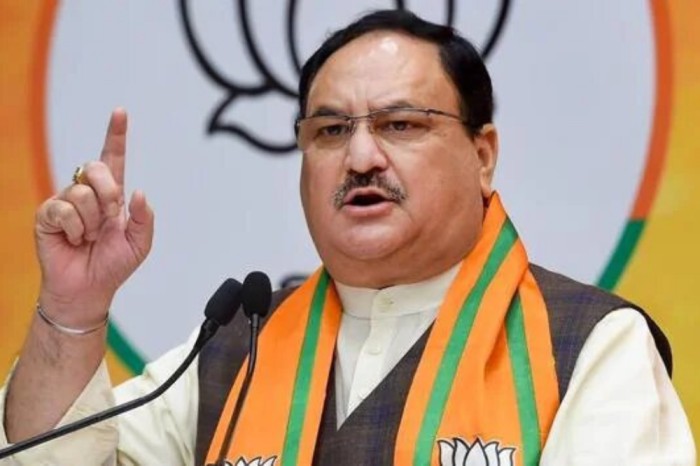 The BJP leaders and MPs who have been vocal against the agri laws have been dropped from the national executive list.
---
Dhanoa flew a sortie with Abhinandan in a twin-seater MiG-21 trainer aircraft at the Pathankot Air Base on Monday. He is set to retire from the IAF later this year following nearly four decades in service.
---
Indian Air Force chief BS Dhanoa was speaking at an event at the Gwalior airbase to commemorate 20 years of the Kargil war.
---
'If one crore comes in a bag of 20 kg, I do not know how many crores we moved,' he said.
---
Indian Air Force is always cautious; we are responsible for air defence and we are always alert, says Air Chief Marshal BS Dhanoa.
---
The Air Force struck a Jaish-e-Mohammad terrorist training camp in Pakistan's Balakot area on February 26, in response to the February 14 Pulwama terror attack in which 40 CRPF personnel were killed.
---
Air Marshal RKS Bhadauria will be the next Chief of Air Staff after the superannuation of incumbent B S Dhanoa.
---
Top IAF sources said though the Vayu Shakti was planned in advance, the drill was a demonstration of the force's capability to hit targets with "pinpoint accuracy" and carry out missions at short notice.
---