British Prime Minister Boris Johnson has said he is prepared to charge out of the EU regardless of whether he is able to renegotiate the Brexit deal struck with Brussels by his predecessor, Theresa May, over the next 10...
---
Theresa May stepped down after failing to win over her ministers with a revised strategy over her plans for the UK's withdrawal from the European Union.
---
On the issue of an apology, British High Commissioner Sir Dominic Asquith said, I would ask you to respect what I came here to do which was to commemorate those who died here a 100 years ago -- to express the sorrow of the...
---
May will remain prime minister until a new leader is chosen, likely in late July, but has relinquished control over the direction of Britain's tortuous departure from the European Union.
---
In a letter to the Prime Minister, Leader of the House Of Commons, Andrea Leadsom stated that she did not believe 'the UK would be a truly sovereign United Kingdom through the deal that is now proposed.'
---
Congress president Rahul Gandhi and Punjab Chief Minister Amarinder Singh paid homage at the Jallianwala Bagh Memorial on Saturday to mark the centenary of the Jallianwala Bagh massacre.
---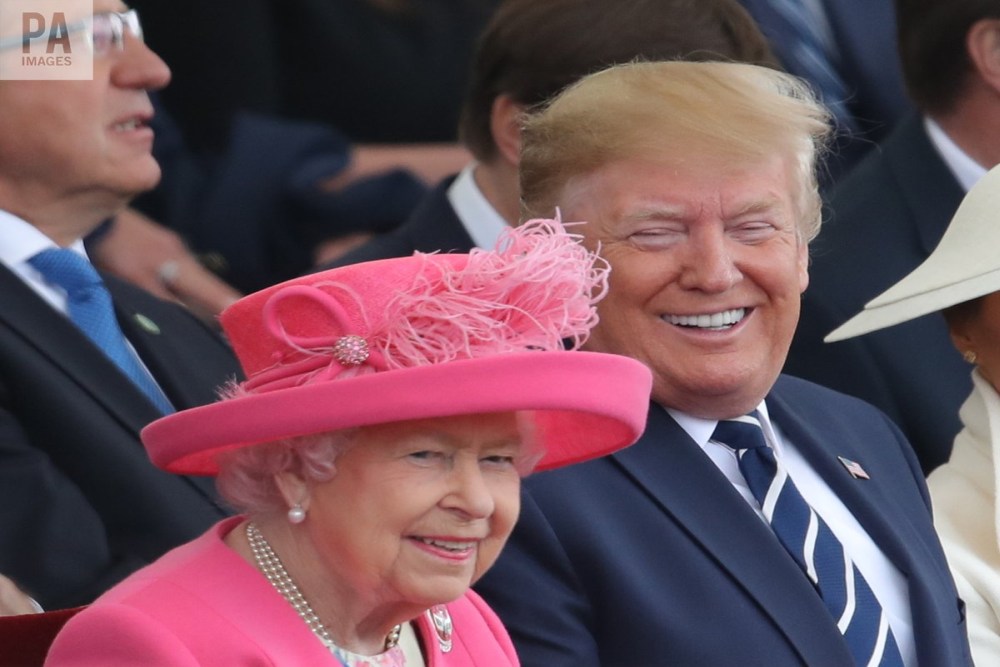 The countries being represented at the event have agreed to make a joint statement, pledging to ensure the 'unimaginable horror' of World War II is not repeated.
---
Punjab Chief Minister Amarinder Singh on Friday termed as 'inadequate' the expression of regret by British Prime Minister Theresa May on Jallianwala Bagh massacre and said that nothing short of a formal apology from Britain...
---