Since 2015, November 26 is observed as Constitution Day to commemorate the adoption of the Constitution of India by the Constituent Assembly in 1949. Earlier, the day was observed as Law Day.
---
Detailing the 'green aspect' about the multi-crore project, connecting the south and north ends of the state, Vijayan said no reserve forest or water bodies would be adversely impacted by the Silver Line.
---
Active cases jumped from 31,493 on April 3 to 4,38,913 on May 14 in Kerala and the huge spike in infections put the health system at risk.
---
A delegation led by Vijayan was set for a 10-day-long trip which includes visits to IT companies, meeting stakeholders in Ayurveda and tourism sectors and also to understand the education models in countries there.
---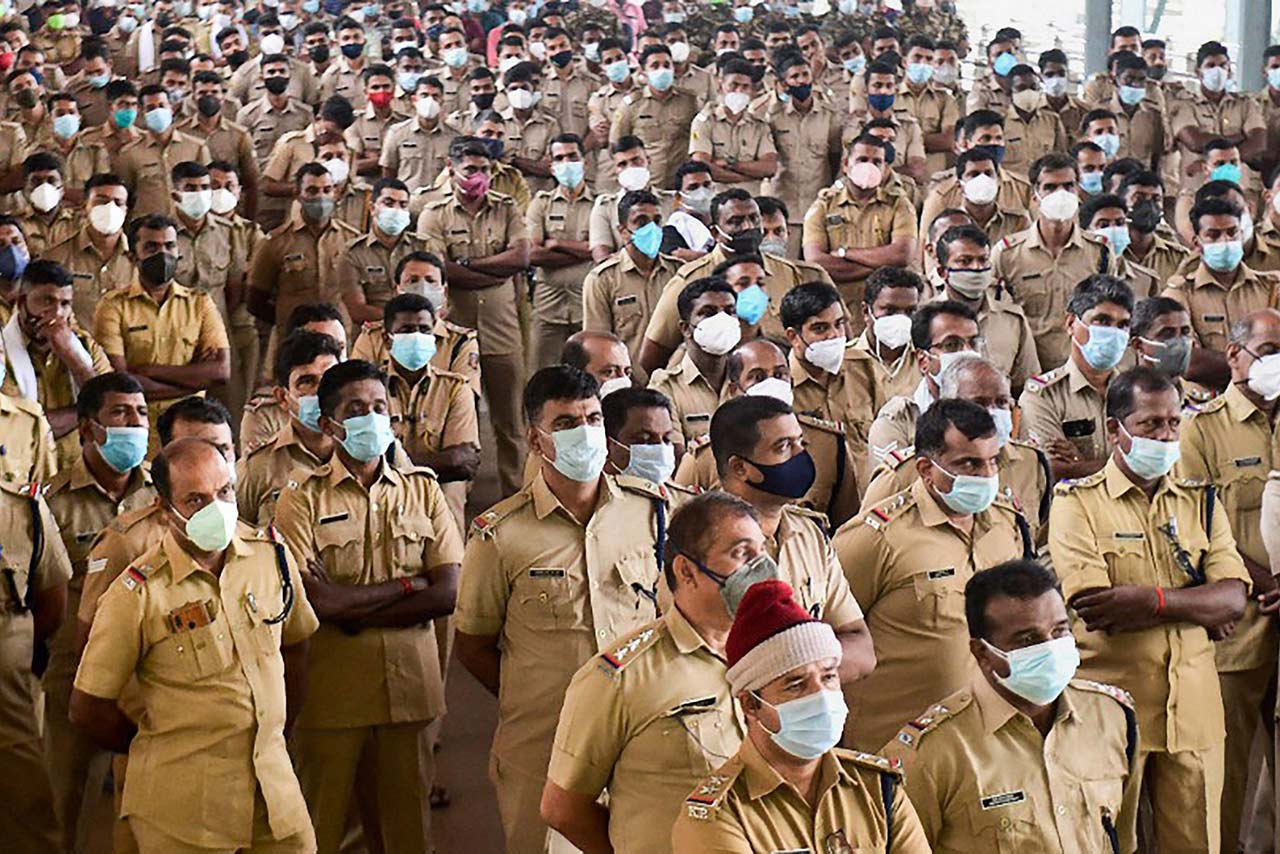 The latest incident comes two days after a Kerala Police team allegedly forced a foreigner to empty the alcohol bottles he had purchased from a state-owned liquor outlet for New Year's Day celebrations, a video of which also...
---
The UDF, BJP, Jamaat-e-Islami and all such groups were together in that move against the government, he alleged.
---
"The government feels that it is time to launch steps to achieve complete digital literacy just like our literacy movement. We are planning to go ahead with such steps. At present, children are the most vulnerable group in...
---
While inaugurating a party conference here, Vijayan said the development was not stuck to the same place where we are standing but to move ahead by implementing more projects required for the land and people.
---