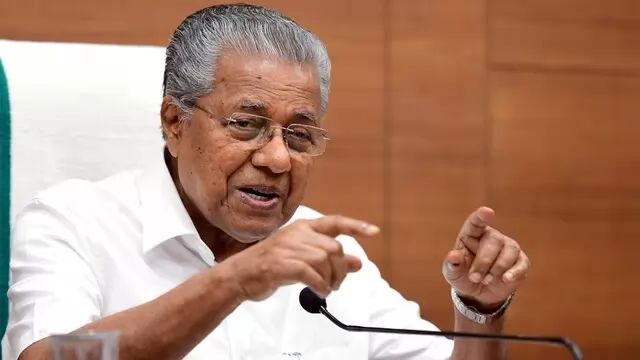 Addressing the media here as part of the Nava Kerala Sadas, Vijayan said government assistance for a house is a basic right of every citizen.
---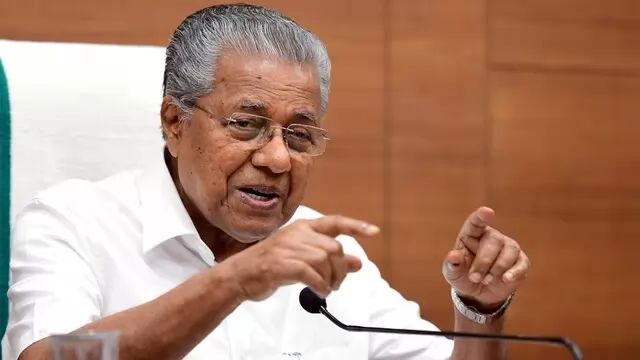 Gopi landed in trouble after a video surfaced online showing him placing his hand on the shoulder of the journalist, who pushed it away twice, during a media interaction in northern Kozhikode.
---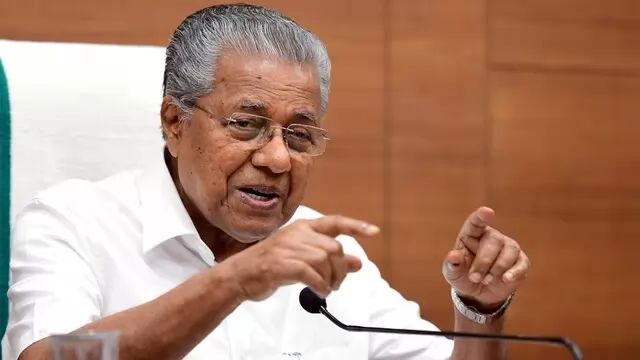 "I request your goodself to intervene in every possible manner to ensure the safety of our citizens in Israel," the CM said in his letter dated October 9.
---
Vijayan said Kerala has grabbed the world's attention as a result of the progressive movements and popular struggles but attempts are being made in the country to propagate that it is not so. 
---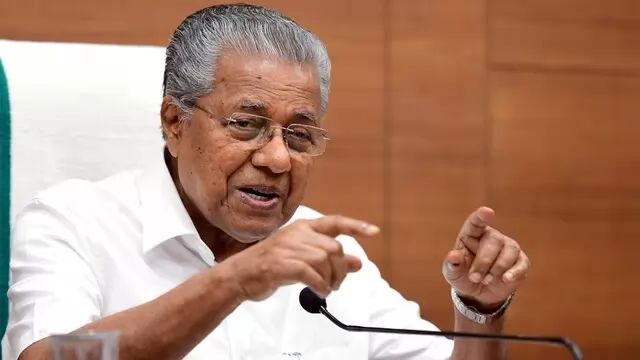 The summit is organised by the Kerala Startup Mission (KSUM) in association with the College of Engineering Trivandrum (CET) and this year the theme of the event will be 'Circle of Innovation', an official release said.
---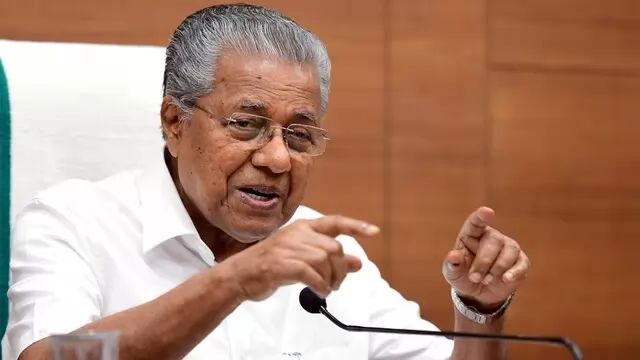 The CM was speaking after unveiling the 'Keraleeyam' logo, website, and organisation committee office here.
---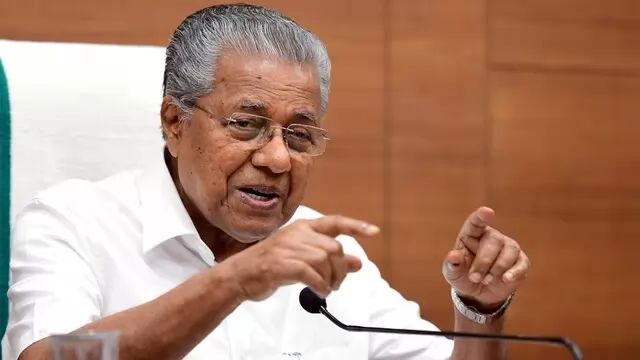 Kerala and the UK are both coastal regions, with the ocean playing a significant role in their livelihoods and well-being, he said. 
---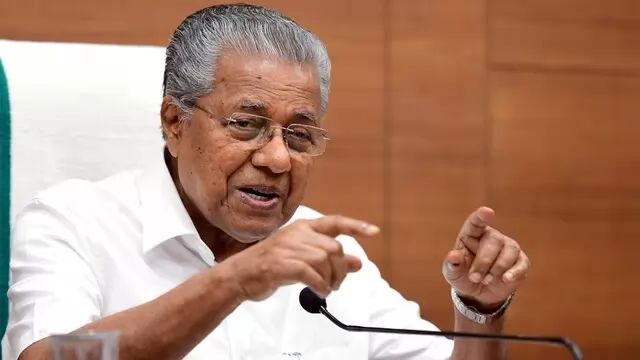 Interactions would be held with prominent personalities from divergent sectors at the district level, and public meetings would be organised, a CMO statement said on Wednesday.
---