Nirav Modi, who was declared a 'fugitive economic offender' in December, 2019, and his uncle Mehul Choksi are accused of committing a Rs 14,000 crore scam by obtaining credit facilities fraudulently from the PNB
---
Choksi, 62, was given bail by Dominica High Court to travel back to Antigua for seeking medical help from a neurologist based there.
---
Skerrit said his government will allow the court to carry out its process regarding Choksi and gave the assurance that his rights and obligations will be respected
---
The judge noted that the arguments made under both grounds overlap in this case as they both rely principally on the appellant, Nirav Modi's mental ill health.
---
The 62-year-old is wanted in India in connection with the ₹ 13,500-crore Punjab National Bank fraud case.
---
Nirav Modi is presently lodged in a UK jail and has lost his extradition plea to India in connection with the alleged $2-billion loan fraud at the Brady House branch PNB in Mumbai
---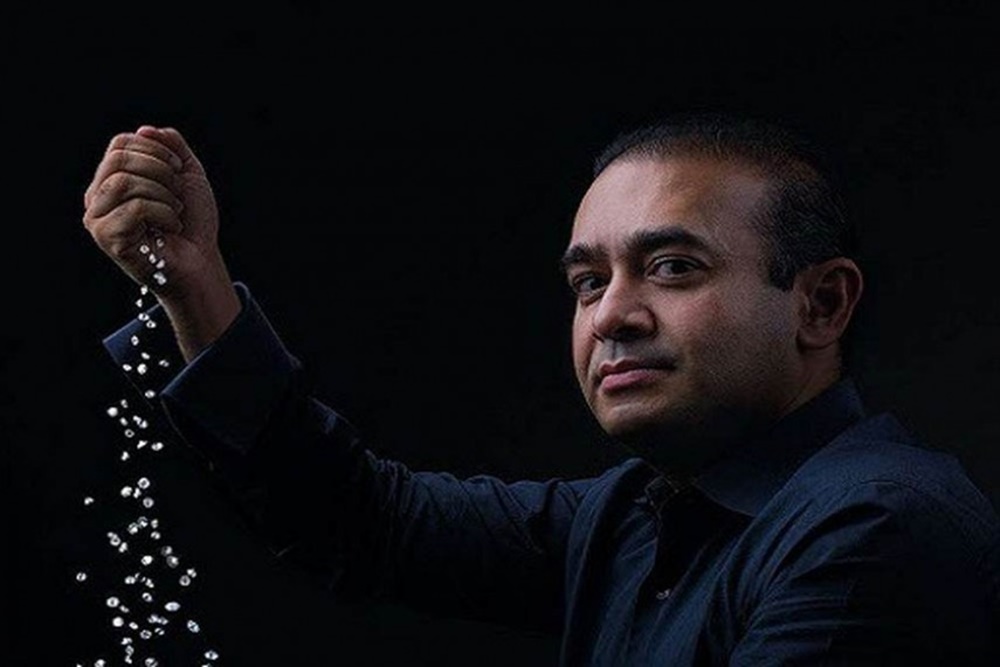 Nirav Modi's lawyer said Covid-19 is rising in Maharashtra and is affecting Arthur Road jail, arguing the healthcare system is 'near collapse.'
---
Polak has also approached the Scotland Yard seeking a probe into alleged kidnapping of Choksi.
---