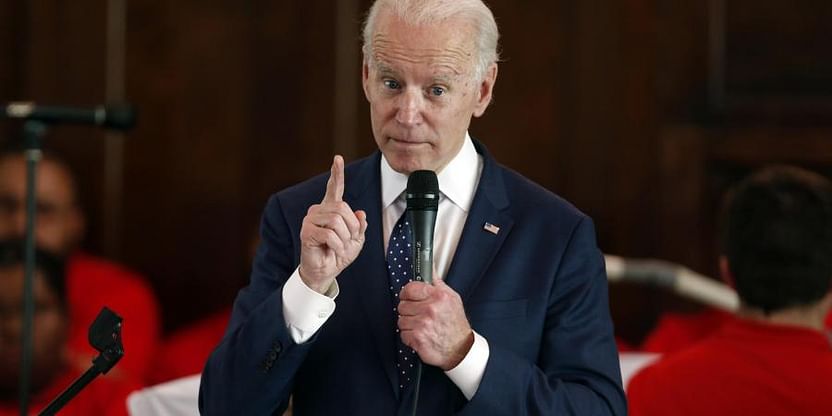 The White House, however, defended the presidential decision, acknowledging that it was a split recommendation from Biden's advisors and generals.
---
Hundreds of American troops are currently in Pakistan capital Islamabad on their transit from Afghanistan to the US.
---
Under the Doha Agreement, the United States had to begin to withdraw its forces contingent upon the Taliban meeting certain conditions, which would have led to a political agreement between the Taliban and the government of...
---
Taliban with their forces is now controlling more than 400 district centres, which is more than half of Afghanistan.
---
Believing Trump had a mental decline in his final days in the office, General Mark Milley reportedly called his Chinese counterpart and assured calling him in advance if the president would have ordered an attack. As the...
---