Right-wing group 'Hindu Janajagruti Samiti' approached the police in Bengaluru, seeking cancellation of a show by stand-up comedian Vir Das, alleging that it will hurt the religious sentiments of Hindus and show India in bad...
---
Vir Das will perform a brand new stand-up show called 'Wanted' in Mumbai in May. He'll be performing at Mumbai's famous Jamshed Bhabha Theatre.
---
'Brooklyn Nine Nine' star Andy Samberg will also executive produce the series alongside Jorma Taccone, Akiva Schaffer, Reg Tigerman, and Ali Bell of Party Over Here.
---
From actress Janhvi Kapoor to comedian Vir Das, there are so many celebs who've opened up about being Covid-positive. Here's a list of a few celebrities who have been recently quarantined.
---
Here are a few films that were made on the theme of Zombies in India, which you can sit and enjoy with your friends and family during this New Year holiday weekend.
---
"Nobody romances a woman like Shah Rukh romances a woman – it's something you'll find people saying," said comedian Vir Das about Shah Rukh Khan on a podcast.
---
The actor and comedian talks about his content and why he doesn't merge politics or religion with his work.
---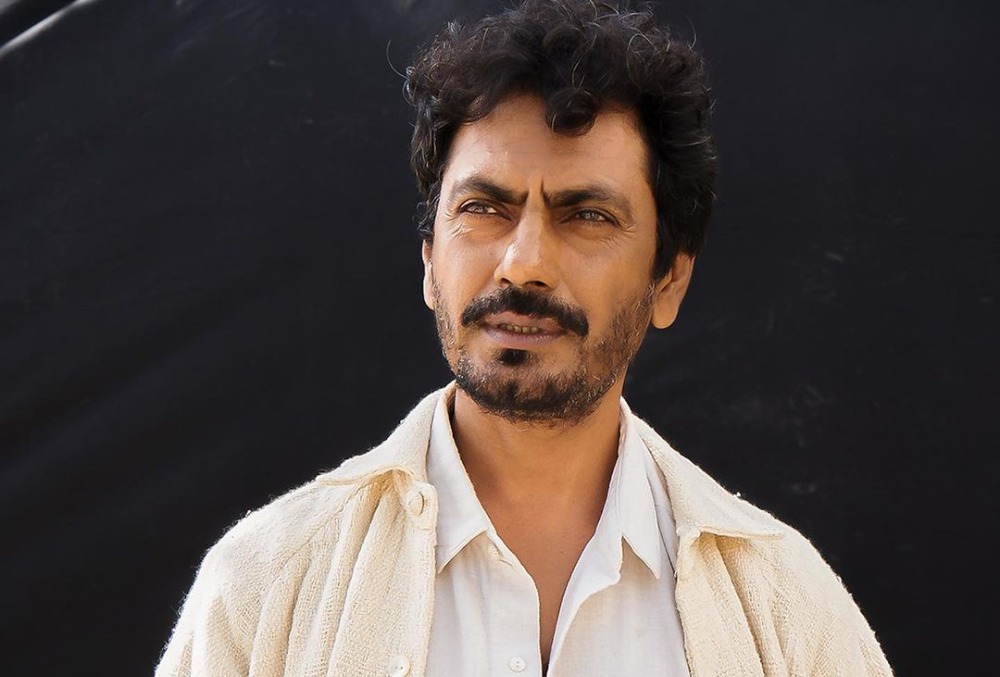 Nawazuddin Siddiqui was nominated in the Best Performance by an Actor category for 'Serious Men.' David Tennant won the award for his performance in 'Des.'
---