"After separation, it should have come to nil here but the practice continued and we began with 20 per cent," Rawat is heard saying.
---
Sources in the BJP claim that it was not Tirath Singh Rawat who wrote his resignation letter but that a draft of the letter was handed over to him when he went to meet party president J.P. Nadda on July 2.
---
Rawat handed over his resignation letter to Governor Baby Rani Maurya past 11 pm, hours after returning from Delhi
---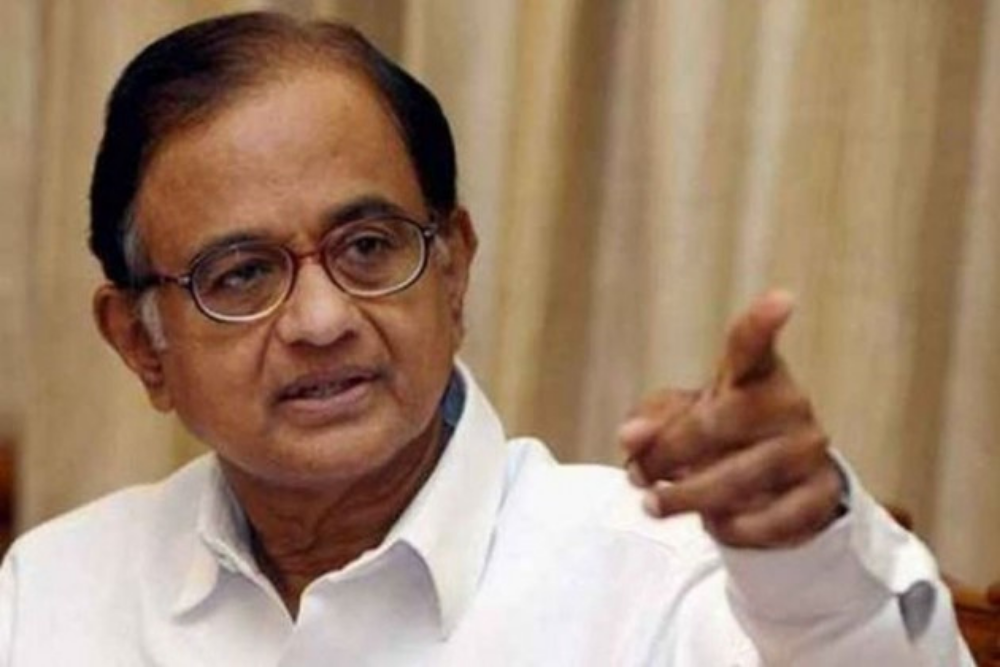 Congress leader P Chidambaram said BJP is 'busy replacing' Chief Ministers in the states and asked when the party realized that they were 'non-performing CMs'.
---
The BJP has insulted the 'Devbhoomi' of Uttarakhand, and Prime Minister Narendra Modi and its president J P Nadda are to be blamed, says Congress
---
A cloudburst hit Uttarakhand's Tehri district on Tuesday causing damage to shops and buildings
---
Mamata Banerjee, another non-elected chief minister must win a by-poll within next four months.
---
A majority of the 48.51 lakh people who took part in the last two royal baths (Shahi Snan) were seen openly violating COVID norms like wearing of face masks and social distancing.
---