The NCB sources say that Pakistan's ISI is using the network of the Dawood gang to smuggle narcotics via Gujarat.
---
Kaskar is being interrogated by the Narcotics Control Bureau in connection with a case involving the seizure of 27 kg of hashish
---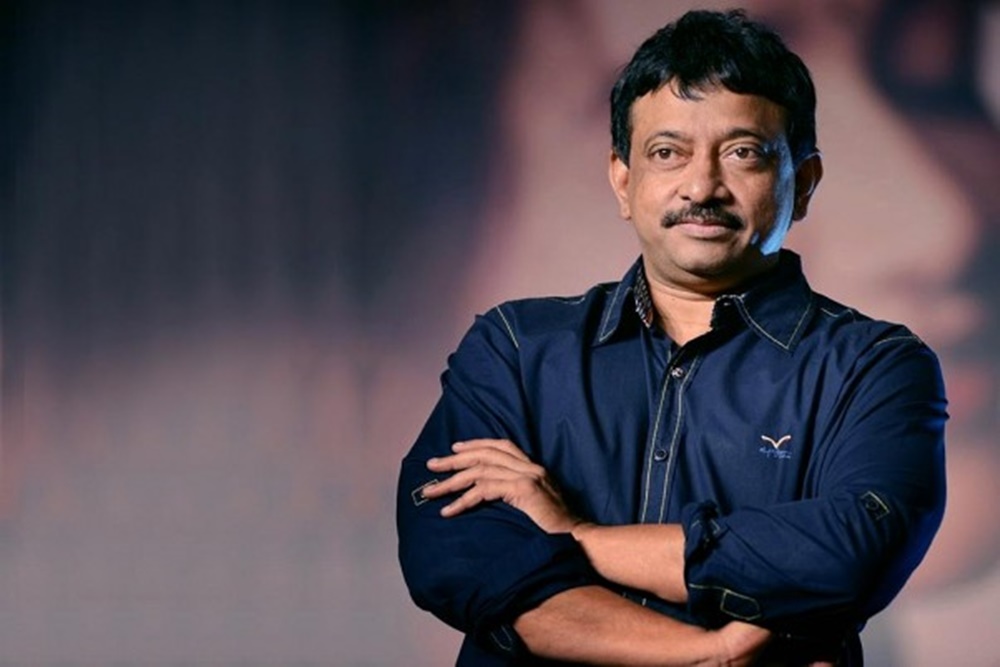 In an exclusive conversation with Outlook's Eshita Bhargava, Ram Gopal Varma spoke about his upcoming film 'D Company', his journey in Bollywood, his iconic movies – 'Satya' and 'Rangeela', and much more.
---
Rajan, 61, was admitted at the hospital in on April 24 also after he had tested positive for COVID-19 in Tihar Jail two days earlier.
---
Iqbal has 113 encounters to his credit.
---
On interrogating Parvez Khan, the NCB team got information about a mephedrone factory in Dongri area, following which the raid was conducted.
---
From IPL match-fixing to pornography, here is a look at the controversies around Shilpa Shetty's husband Raj Kundra who was recently arrested in a porn film production case.
---
Khan, a notorious drugs supplier, has several cases pending against him under the Narcotics Drugs and Psychotropic Substances (NDPS) Act
---