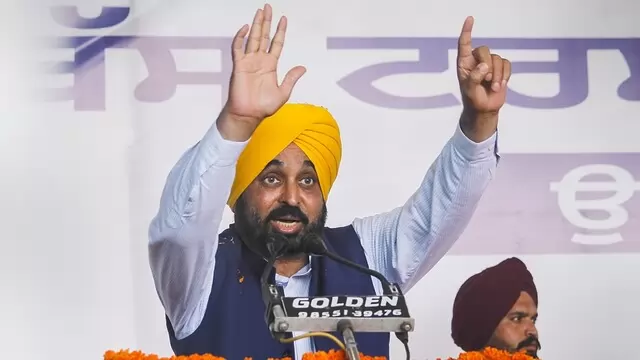 The chief minister said five new floors will come up over the existing two-storey building of the girls' hostels whereas a six-storey boys' hostel will also be constructed in the university. 
---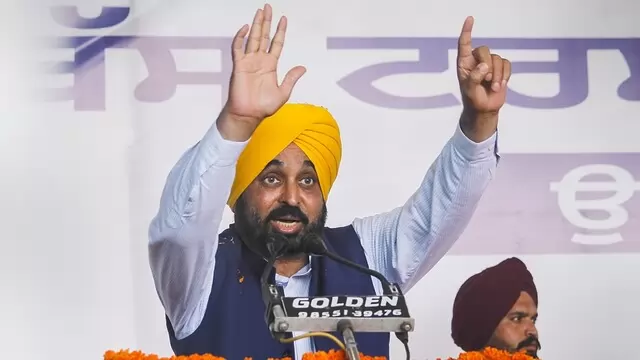 The Punjab opposition party's remarks came after Mann targeted the BJP over a Uniform Civil Code, accusing it of raking up religion whenever elections are near.
---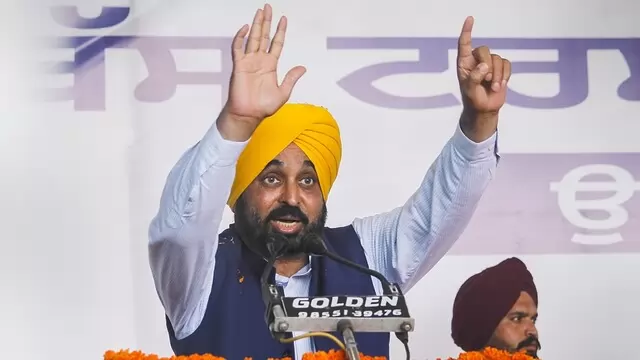 If the money is not paid by Singh, who is now a BJP leader, and Randhawa, a Congress MLA, then their pension and other facilities will be stopped, Mann said.
---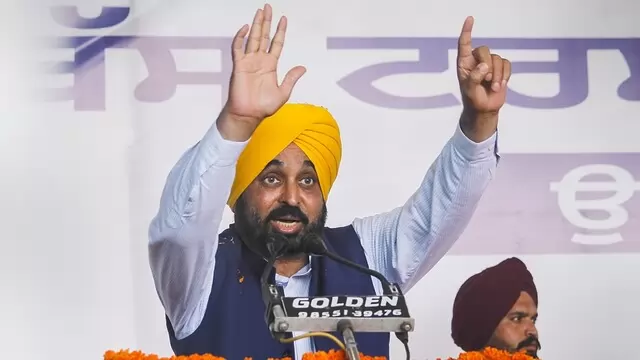 Speaking to reporters in Patiala, the district hit hardest by the flooding, Mann said the state will not beg for any financial assistance from the Centre but will send an estimate of the losses. 
---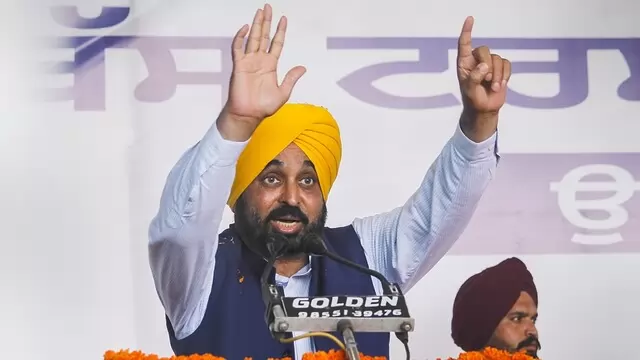 Apart from taking exemplary action, the state government will also start a major awareness drive on such agents, Mann said here.
---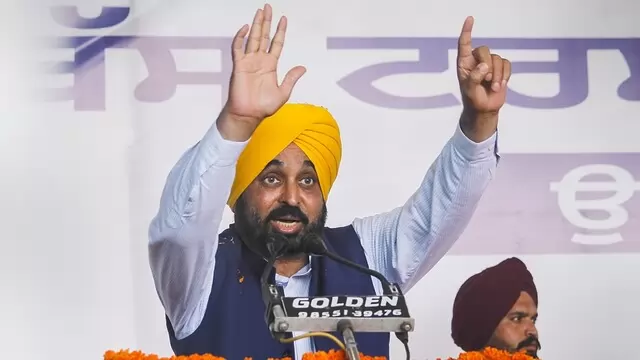 The state government will recover every single penny plundered from the people of Punjab, Mann said in a statement issued here. 
---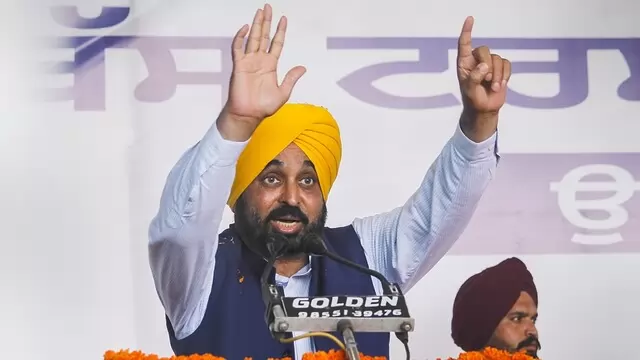 It was a record as none of the state governments across the country has given so many jobs to youths in the first year, he claimed.
---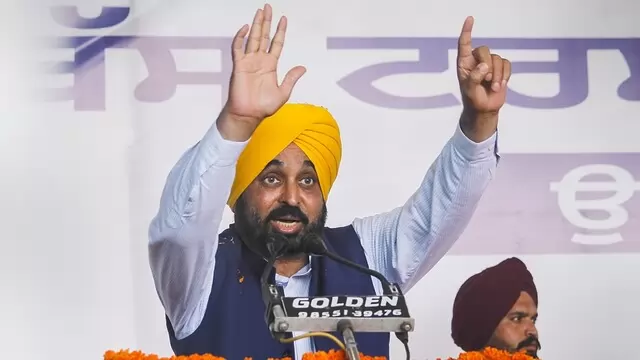 In a statement here, Mann said the SGPC will announce an already "decided verdict on Monday as per directions of its masters."
---