Filmmaker Ram Gopal Varma recently talked about the box office failure of 'Laal Singh Chaddha', adding that people's attention span has decreased. 
---
Filmmaker Ram Gopal Varma has taken to social media to lambast the failure of 'Jersey' starring actors Shahid Kapoor, Mrunal Thakur and Pankaj Kapur.
---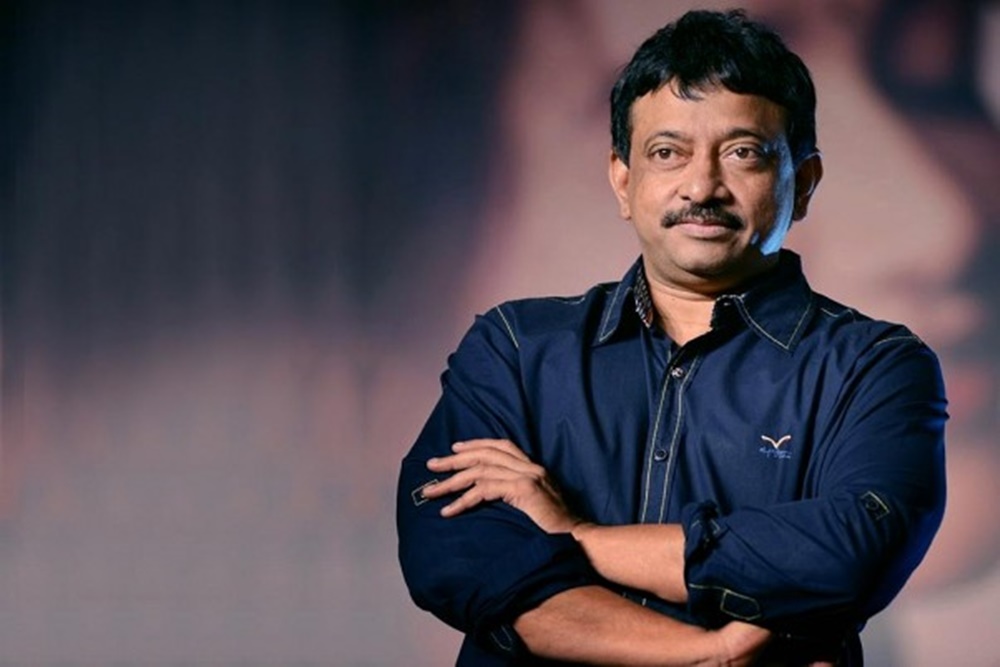 In an exclusive conversation with Outlook's Eshita Bhargava, Ram Gopal Varma spoke about his upcoming film 'D Company', his journey in Bollywood, his iconic movies – 'Satya' and 'Rangeela', and much more.
---
Filmmaker Ram Gopal Varma has fallen into legal trouble. Reports allege that RGV had borrowed the money to the tune of Rs 56 lakhs for producing a Telugu movie 'Disha'.
---
After praising the other nominees, Taapsee Pannu thanked Kangana for pushing the boundaries with her films.
---
The man was traced within hours by one Television employee called Rohit Mutyala, and RGV was happy to offer the prize money immediately.
---
The statement by Mahesh Babu that Bollywood cannot afford him has sparked heated controversy. Ram Gopal Varma and Mukesh Bhatt have reacted to it even after he issued an explanation.
---
Despite protests and an FIR against Varma, the director had released the film online on Saturday.
---