Speaking at the 'News 18 Rising India' programme here, Shah said Gandhi should go to a higher court to fight his case. Instead, Shah added, he has been trying to put blame on Prime Minister Narendra Modi.
---
She bathed the idol of Giriraj with curd, milk, honey, ghee and khandsari amid chanting of Vedic hymns, Pawan Kaushik, the priest of Daan Ghati temple said.  
---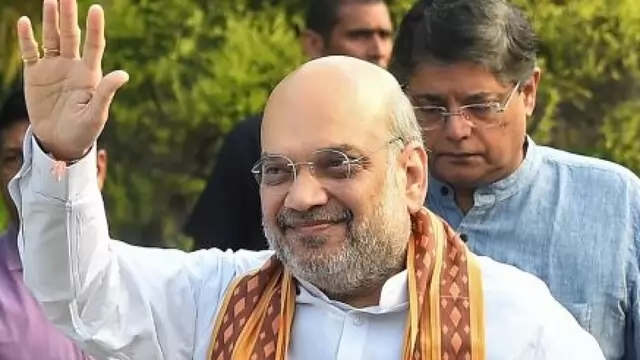 Chief Minister Zoramthanga had told reporters last month that Shah will visit the state for the programme on March 17.
---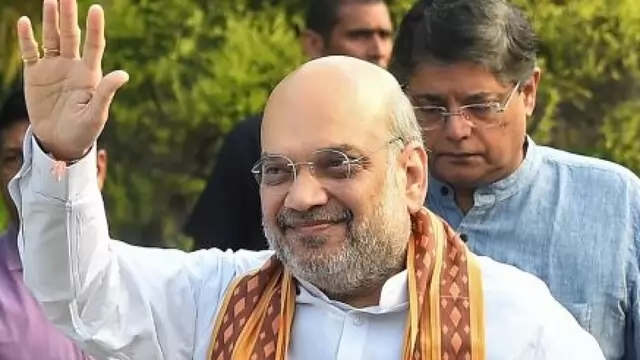 He said more than 20 lakh cyber crime complaints have been registered on the national cyber crime reporting portal so far on the basis of which 40,000 FIRs have been registered.
---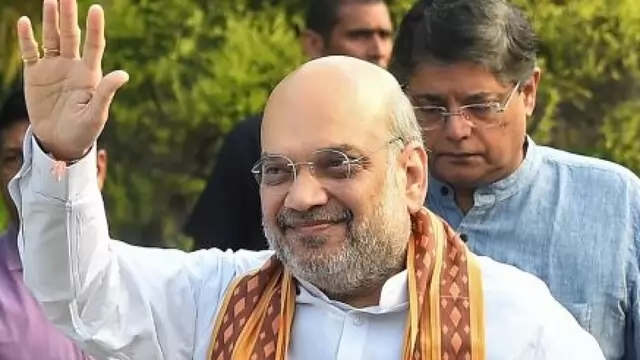 "I would like to tell all degree-holders that do whatever in your life, but never abandon your mother tongue. Come out of this inferiority complex that (mastering a particular) language will give you acceptance," he said,...
---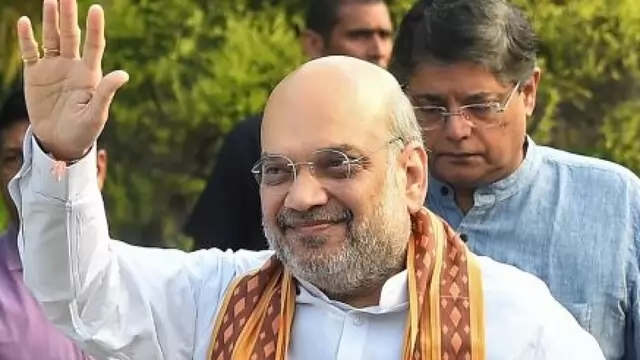 "Union Home Minister Amit Shah ji is arriving today from Guwahati. He is scheduled to hold meeting with Manik Saha and other senior party leaders", BJP Tripura unit chief spokesperson Subrata Chakraborty told PTI.
---
The logistics cost in India is 13 per cent to the GDP as compared eight per cent in the rest of the world, making it difficult for Indian exports to compete globally, he said.
---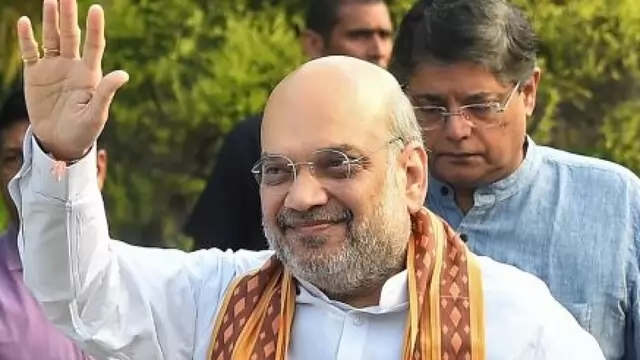 Shah addressed two public meetings as part of BJP's "Vijay Sankalpa Yatra" ahead of the polls due by May at the district headquarters town of Bidar and Devanahalli near Bengaluru.
---