The order has been reserved by Justice Rahul Chaturvedi. An FIR was lodged against Khan and others for alleged grabbing of enemy property and misappropriation of public money of more than hundreds of crores of rupees.
---
Samajwadi Party leader Azam Khan had broke down at a rally in Rampur, saying he was facing several criminal cases against him.
---
Samajwadi Party Azam Khan was booked on Thursday evening based on a complaint lodged by Asif and Zakir Ali, who have claimed that the MP, along with five others, barged into their house on October 15, 2016, and vandalized...
---
The other two politicians include gangster Mukhtar Ansari and strongman Ateeq Ahmad, who will also be probed in separate alleged money laundering cases.
---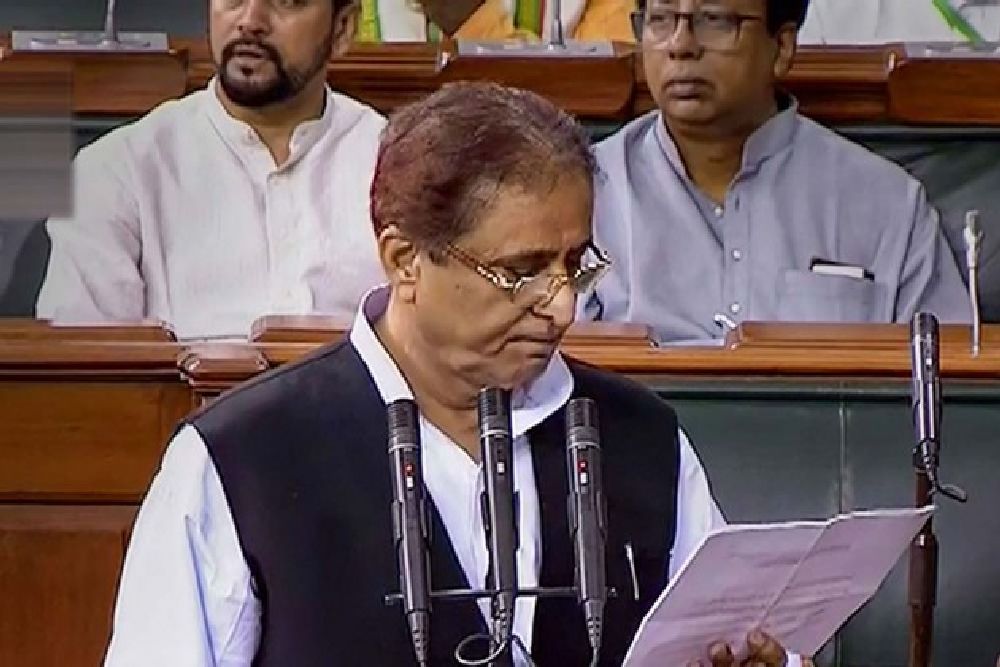 The SP leader said he was paying the price for protecting the interests of people of Rampur.
---
According to the FIRs, Azam Khan is alleged to have grabbed land from farmers with the help of a former circle officer Alay Hasan.
---
Azam Khan has been lodged in jail in connection with cheating and many other cases, was admitted to the Medanta Hospital in Lucknow in May after being infected with COVID-19.
---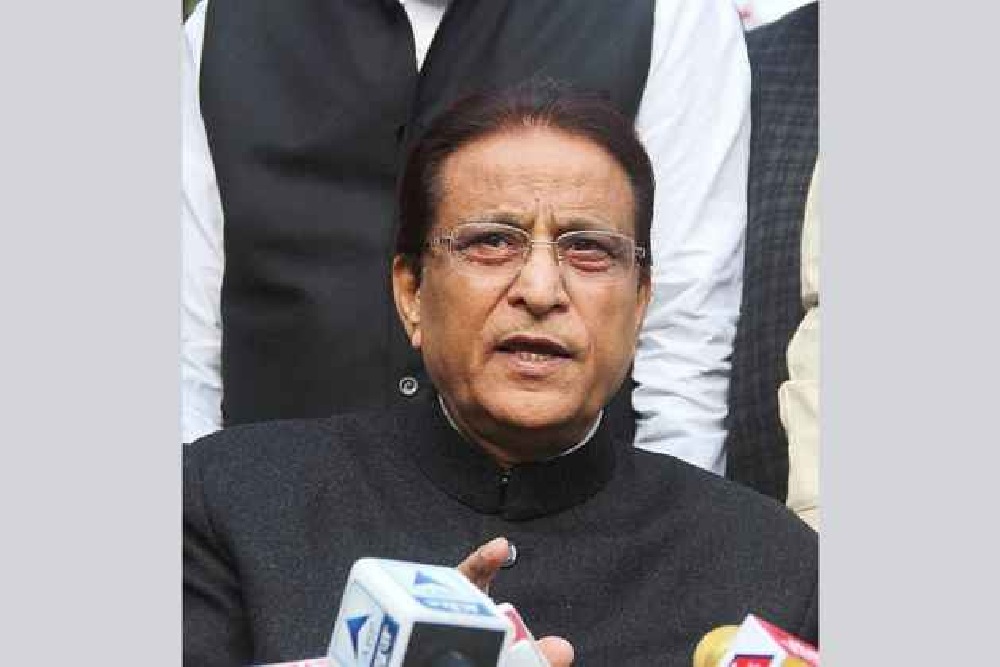 Investigation in the case began on June 16 after Zubair Khan, principal of 250 years old Oriental College in Rampur, earlier known as Madarsa Aliya, lodged an FIR alleging over 9,000 books were stolen and taken to the...
---