A major redevelopment work has been taken up at Yeshwantpur, where Rs 377 crore is being invested to make it a world-class railway station, the minister said.
---
To make Indore a major centre of railways, work is underway on projects worth thousands of crores of rupees for laying new rail lines in six directions of the city, doubling of railway line and gauge conversion.
---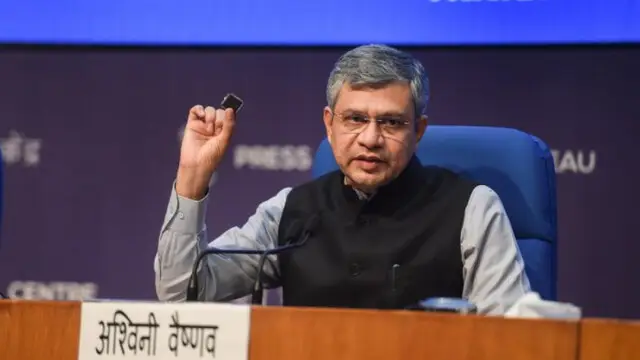 He said that in the survey of the Ministry of Railways, a map will be prepared for laying the track for about 81 kilometres from Saharanpur to Mata Shakambhari Devi.
---
Speaking to reporters at the Ranshi station in the evening, he said that Rs 43,211 crore was being invested in Jharkhand for the development of railway infrastructure.
---
Vaishnaw's remark was in reaction to a query on Rajan's reported statement that India is not manufacturing mobile phones under the Production Linked Incentive (PLI) scheme but is only assembling them.
---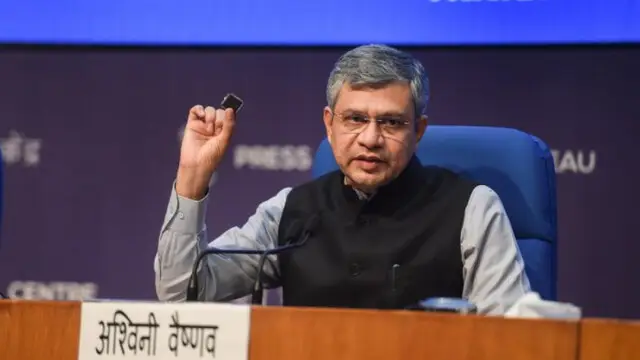 He is scheduled to speak to general managers of all zonal railways later in the evening through video conferencing, sources said.
---
"At present, the railways is carrying about 800 crore passengers annually. We have to increase the capacity to 1,000 crore in four to five years as the population is growing," Vaishnaw told reporters at the Rail Bhawan...
---
Vaishnaw took the blessings of current BAPS chief Mahant Swami Maharaj and lauded the sect's humanitarian work.
---