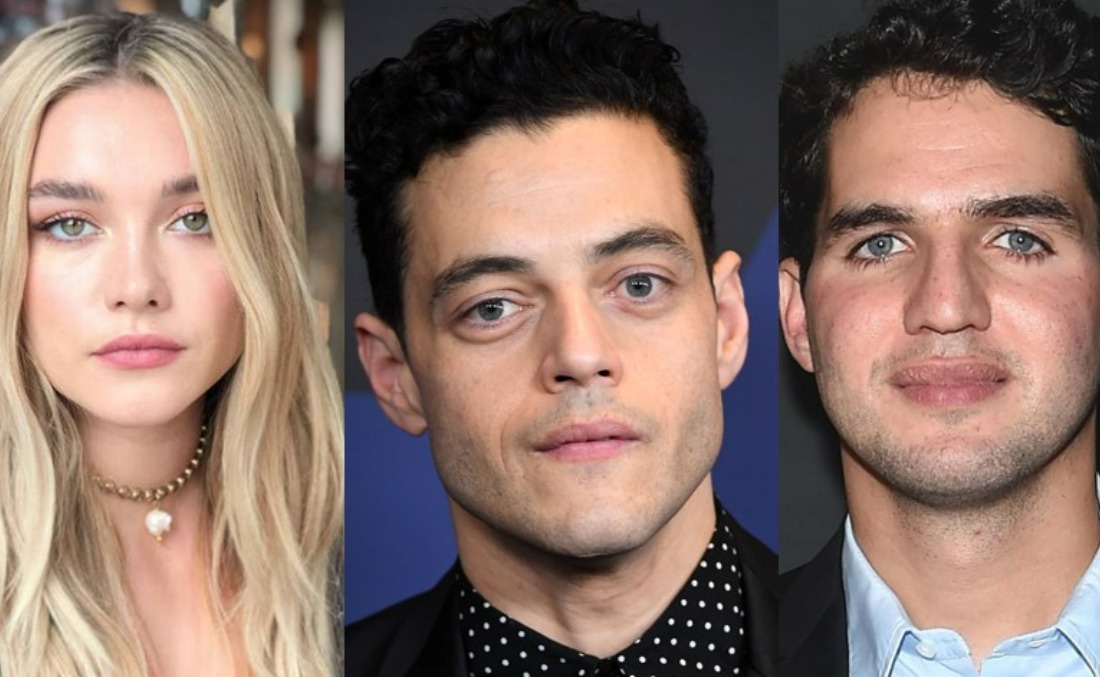 Actress Florence Pugh, actors Rami Malek And Benny Safdie come on board as the cast of Christopher Nolan's next film 'Oppenheimer'.
---
Malek takes the honour for his role as Freddie Mercury in the Queen biopic, which has been dogged by controversy due to its director Bryan Singer
---
Anthony McCarten, a London-based novelist, and playwright has filed a complaint in Los Angeles Superior Court, alleging that he is the latest victim of studio accounting.
---
Rami Malek is playing the Bond Villain, Lucifer Safin , in Daniel Craig's fifth and final movie as James Bond in 'No Time To Die'.
---