"Sometimes even the God intervenes to expose the dishonest and culprits," Tiwari said over AAP's allegations that the videos were leaked.
---
Delhi Disaster Management Authority (DDMA), in its order dated 30th September, prohibited Chhath at riverbanks, water bodies and other public places in light of the Covid-19 pandemic. Delhi BJP leader Manoj Tiwari got hurt...
---
Taking a dig at the Arvind Kejriwal, Manoj Tiwari said Kejriwal does not allow anyone to enter his house and refrains from meeting public representatives.
---
Bharatiya Janta Party MP from North East Delhi and former state unit chief Manoj Tiwari on Tuesday said he tested positive for COVID-19 and has isolated himself at home.
---
'Kejriwal should stop misleading people, if he has genuine doubts about the farm laws or their benefits, we are ready to help him': Manoj Tiwari
---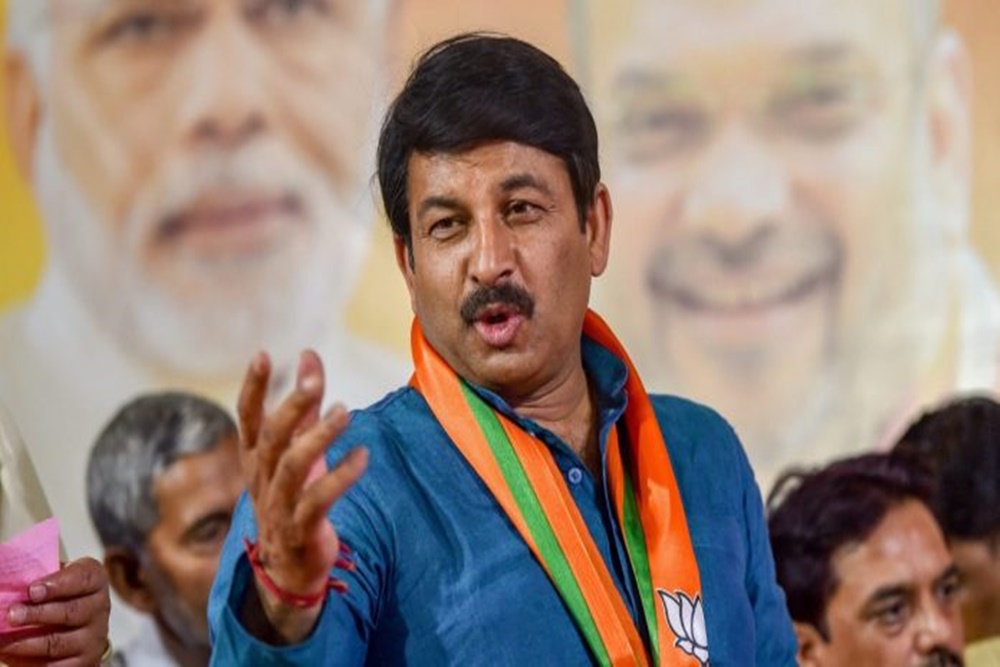 Shaheen Bagh in South Delhi was the hub of the agitation against the citizenship amendment act earlier this year, before the Covid-19 pandemic struck.
---
This is the second time that the Delhi BJP leader, Manoj Tiwari, has tested positive for the coronavirus. He was also infected with the virus during the second wave of the Covid-19 pandemic.
---
Amit Shah tested positive for COVID-19 nearly a week ago and was admitted to Medanta hospital in Haryana's Gurugram, near Delhi.
---