Erdogan had compared the 'struggle of Kashmiri people' with that of fight by Turkish people against foreign domination during the World War I.
---
The SCO is an intergovernmental organisation founded in Shanghai on June 15, 2001. Both India and Pakistan are part of the group.
---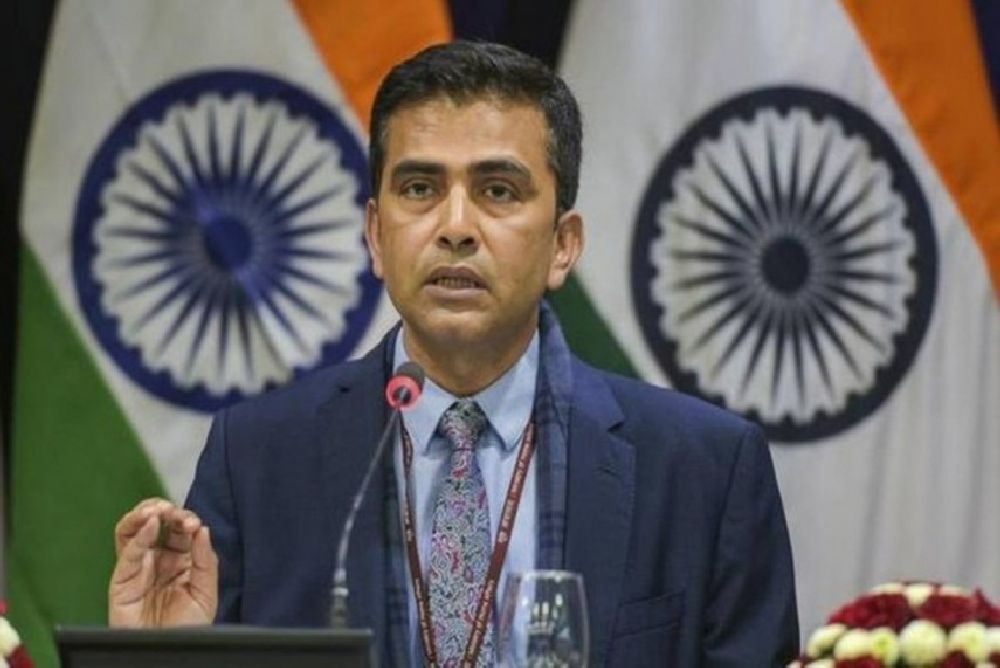 'Indian nationals residing in Iraq are advised to be alert and may avoid travel within Iraq,' MEA said.
---
MEA spokesperson Raveesh Kumar said the Indian Embassy in Beijing is in touch with the Chinese government, authorities and nationals on the matter.
---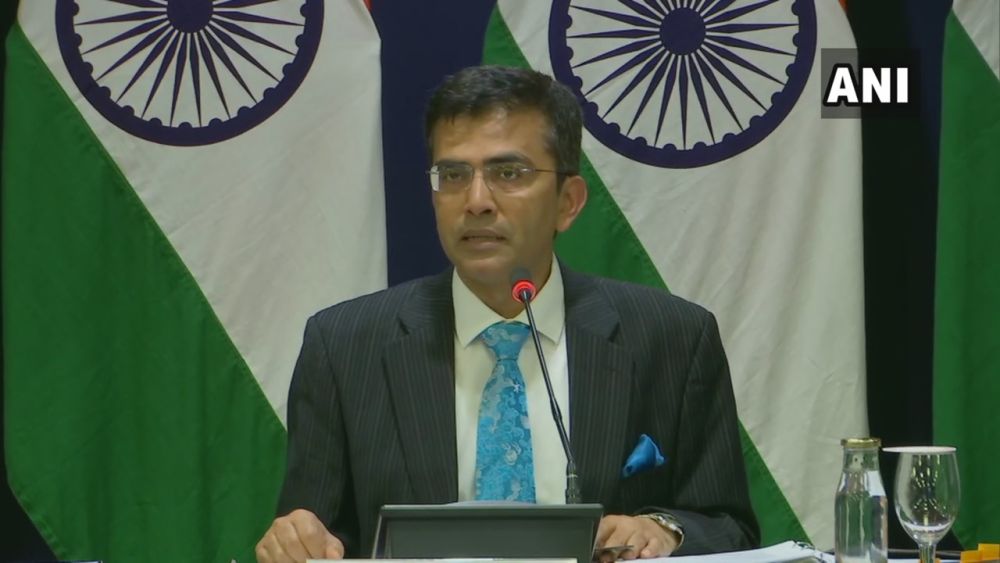 The MEA spokesperson said that an overwhelming majority of the UNSC was of view that it was not the right forum to raise Kashmir issue.
---
Hashtag Imran Khan trended with over 19,000 tweets as Twitter users criticised him for sharing a video of Bangladesh and attributing it to India.
---
"Our position has been clear and consistent on Kashmir... It is a bilateral issue between India and Pakistan," the MEA spokesperson said.
---
MEA spokesperson Raveesh Kumar said the ties between India and Bangladesh are strong.
---