'Antim' actress Mahima Makwana speaks up about how actors like Radhika Madan, Sushant Singh Rajput and many others have created a path for other TV actors to follow when it comes to getting work in films.
---
With the latest release of 'Antim' and its booming box-office success, Salman Khan organises the screening for the destitute kids.
---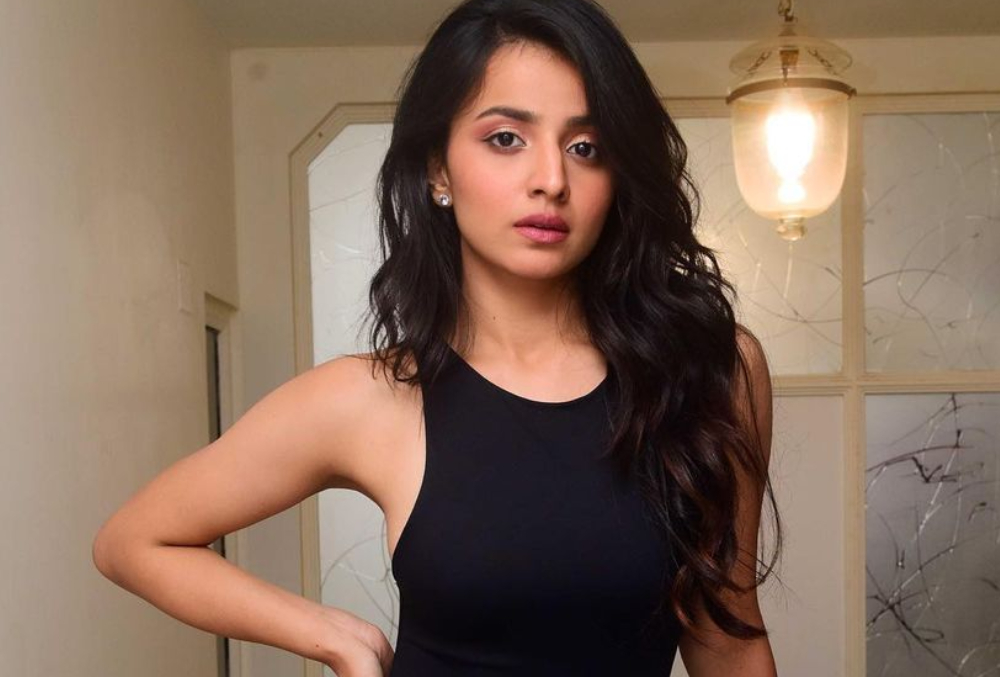 'Antim' debutante Mahima Makwana speaks to Outlook about her film with superstar Salman Khan, how she made the transition from TV to films, and lots more.
---