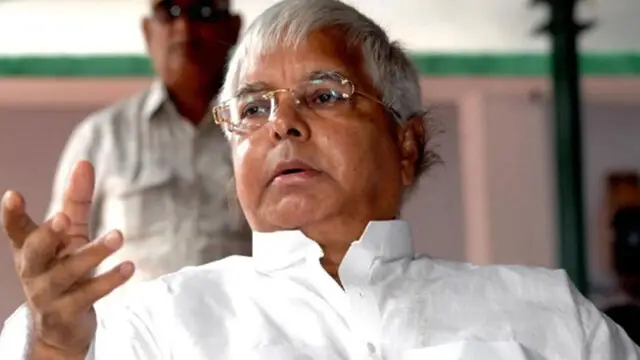 Prasad, whom sentences in fodder scam cases and numerous ailments have kept away from active politics, spoke at the airport here before boarding a flight for Delhi. 
---
In Kusheshwar Ashtan, JD-U candidate Aman Kumar Hazari defeated his nearest RJD rival Ganesh Bharti by a margin of 12,685 votes while Arun Kumar of RJD lost to Rajeev Kumar Singh of the ruling party by 1,722 votes in...
---
The challenge that the Congress faces at present is it has to fight not just internal dissidence and the BJP but deal with anti-BJP regional parties, who are no longer seeing it as a viable ally.
---
CBI had on May 18 filed an FIR against Prasad, his wife Rabri Devi, daughters Misa Bharti and Hema Yadav, besides 12 others who were given jobs in various zones.
---
By-poll rivalry in Bihar heated up after RJD president Lalu Prasad commented that he will ensure the 'visarjan' (immersion) of Bihar Chief Minister Nitish Kumar in October 30 by-elections.
---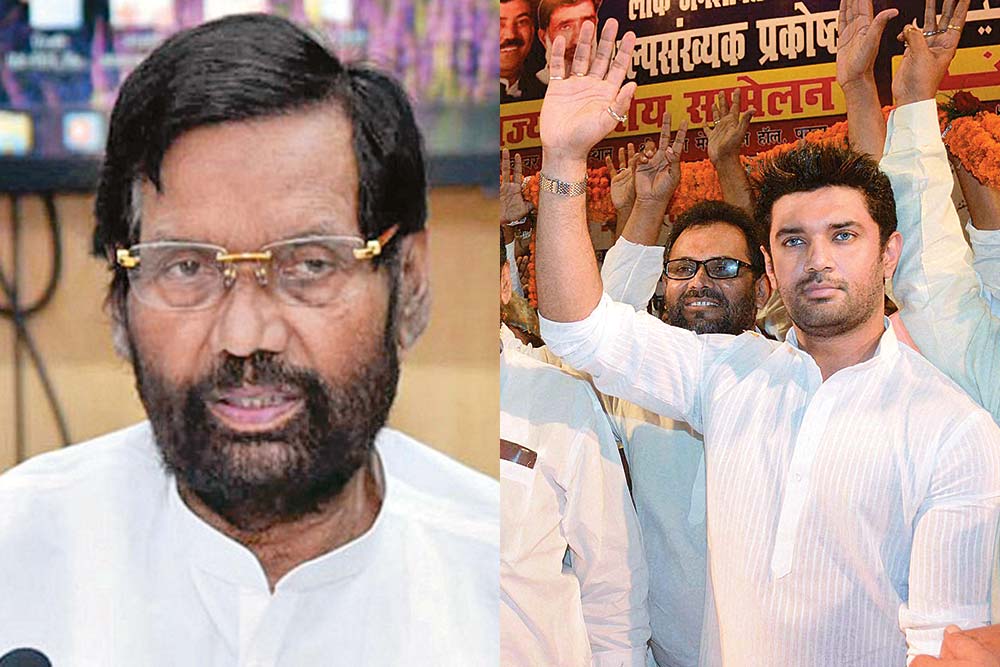 Lalu and Paswan had forged an alliance against the NDA led by Chief Minister Nitish Kumar ahead of the 2010 assembly elections but their alliance could not get more than 25 seats in the 243-member assembly at the time.
---
"The PM in his announcement elaborated that the Acts were for the benefit of the farmers but the Centre could not convince a section of them": Nitish Kumar
---
Lok Janskahti Party's embattled leader Chirag and RJD scion Tejashwi have declined to attach political significance to their previous meeting but it is being seen as a step closer to a possible alliance.
---