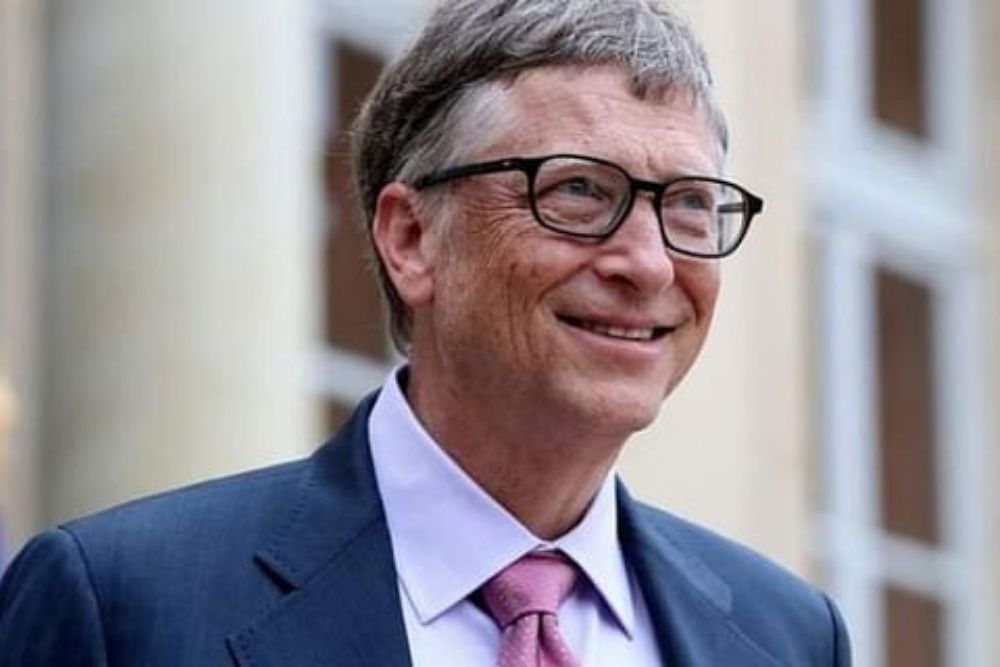 In a series of tweets, business tycoon Bill Gates raised concern over the rapid spread of Omicron.
---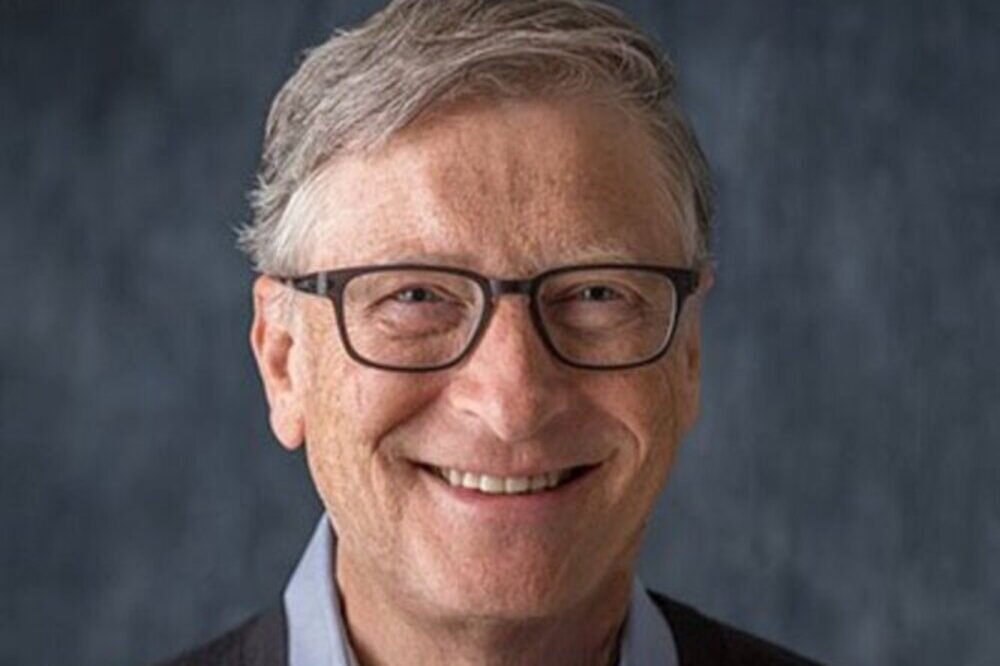 Brad Smith, then Microsoft's general counsel and now its president and vice chair, along with another executive met with Bill Gates after the company discovered inappropriate emails to a mid-level employee.
---
The Journal reported that Gates resigned before the board's investigation was finished, citing another person familiar with the matter.
---
Prime Minister Narendra Modi held a meeting with the Microsoft co-founder Bill Gates on the side-lines of UN conference on climate change.
---
Buffett's move comes just days after Bill and Melinda Gates announced their divorce
---
Bill and Melinda Gates were married in 1994 in Hawaii. They met after Melinda began working at Microsoft as a product manager in 1987.
---
As wishes pour in from various countries, Prime Minister Narendra Modi thanks world leaders for hailing India's feat of crossing 100 crore Covid vaccine doses.
---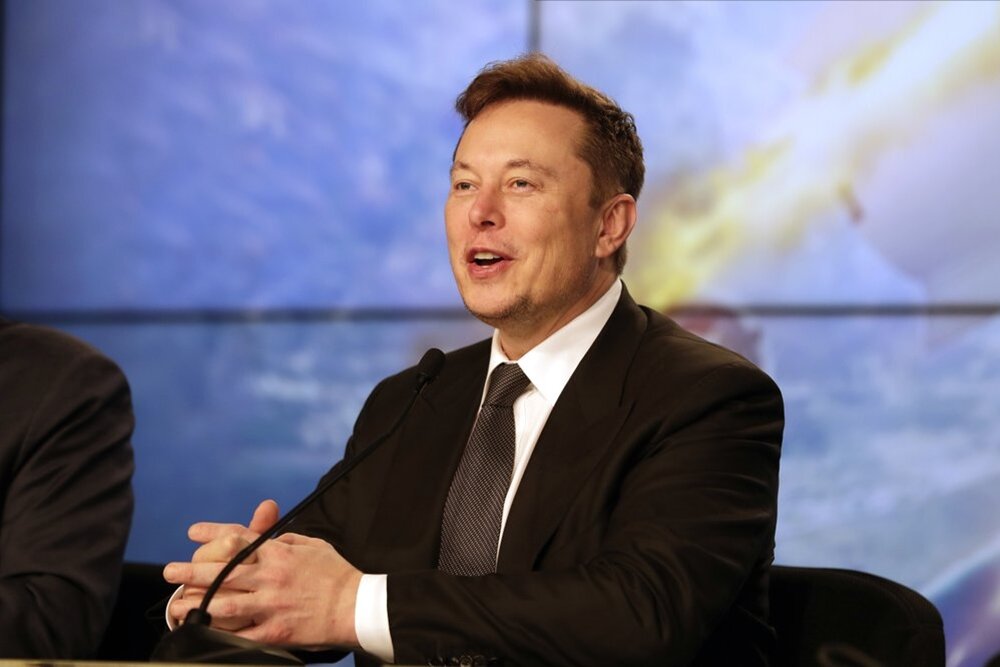 Last year, Elon Musk's net worth soared by more than $150 billion in possibly the fastest bout of wealth creation in history.
---