Jayant Sinha said, "When I talk about justice, I mean that not just the victim but also those who were wrongly incarcerated for a year should get the justice."
---
Sinha is the Union Minister of State for Civil Aviation and a BJP MP from Hazaribagh constituency in Jharkhand.
---
Minister of State for Civil Aviation Jayant Sinha said that it is no longer a policy issue but a question of entrepreneurship.
---
Samajwadi Party (SP) candidate Poonam Sinha, who is contesting from Lucknow, has topped the list of rich candidates with declared assets of over Rs 193 crore.
---
Addressing a packed house at the OutlookSpeakOut event in Bhubaneswar, Sinha said India has been able to achieve a level of macroeconomic stability that is essential for economic growth.
---
Various initiatives to turnaround the national carrier, which is staying afloat on a bailout package extended by the previous government, including monetisation of real estate assets are progressing.
---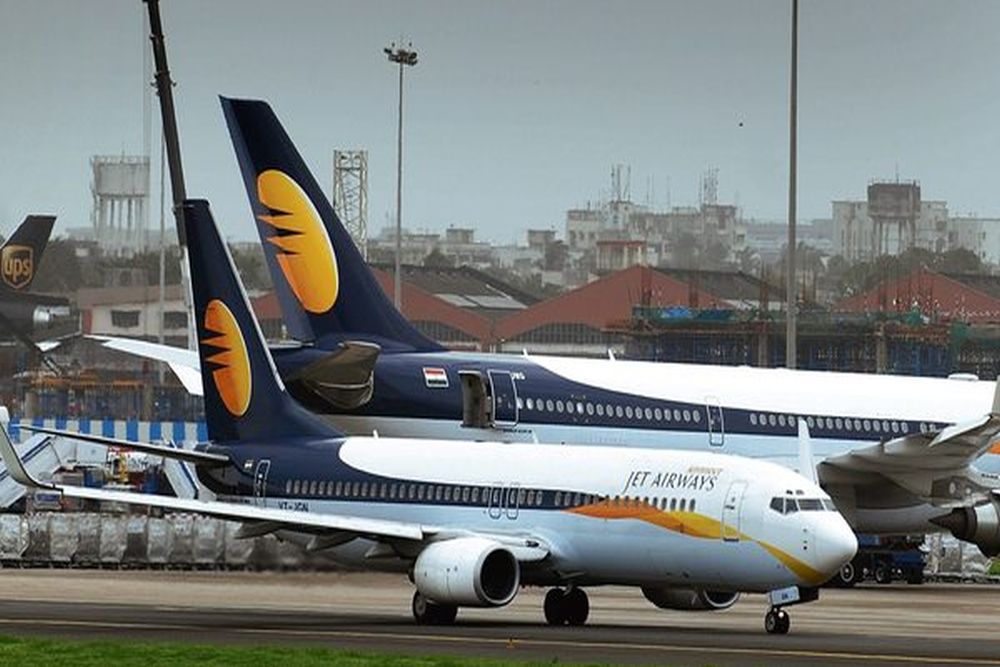 As Jet Airways, one of India's largest airlines, hurtled towards bankruptcy, the government today called an emergency meeting with its management.
---
Minister of State for Civil Aviation Jayant Sinha said that in 2015, as many as 43 pilots tested positive for alcohol, followed by 44 in 2016.
---