Raj and Uddhav Thackeray have been hostile to each other for decades, but slowly, the Maharashtra CM appears to be pulling away from his mercurial cousin in public esteem
---
Founder of Shiv Sena Bal Thackeray was unwavering when it came to upholding his ideals and worked tirelessly for the welfare of people, PM said
---
Uddhav Thackeray is the Chief Ministerial nominee of the Maharashtra Vikas Aghadi comprising the Sena, NCP and Congress.
---
HD Deve Gowda remembered AB Vajpapayee, with whom he differed on many issues, with fondness and recalls a time when Vajpayee offered support to Gowda when the latter was heading a coalition government at the centre.
---
In the past too, the RPI-A leader has said the BJP and the Shiv Sena should come together again.
---
The relationship between Shiv Sena and BJP turned acrimonious over government formation in the state with the former demanding chief ministership.
---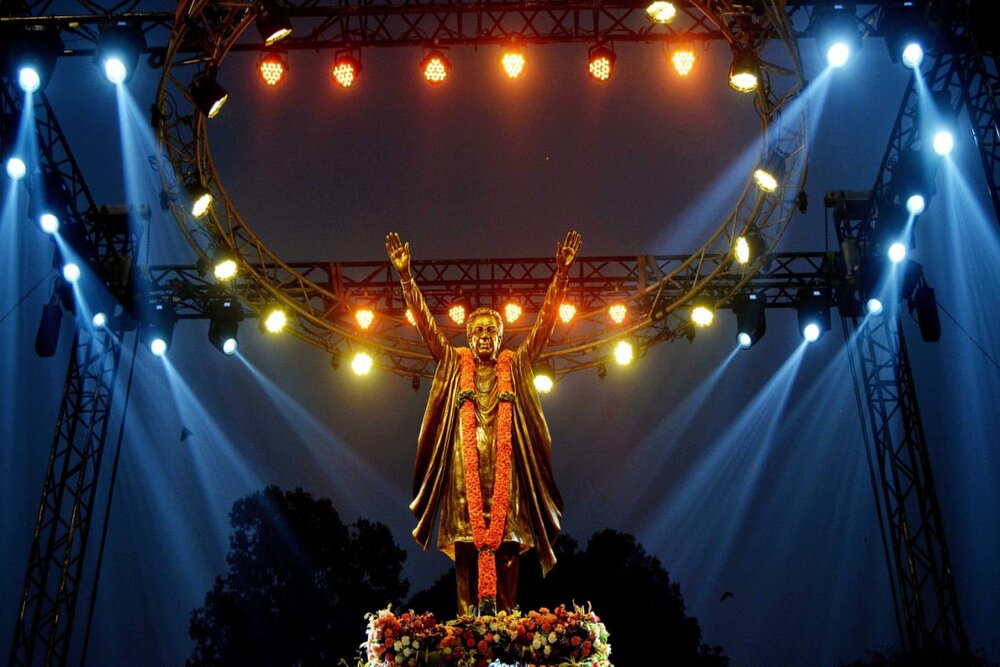 Today marks Shiv Sena founder Bal Thackeray's 95th birth anniversary
---
Leaders from across political sphere paid tributes to Bal Thackeray on his seventh death anniversary at Shivaji Park in Mumbai, today
---