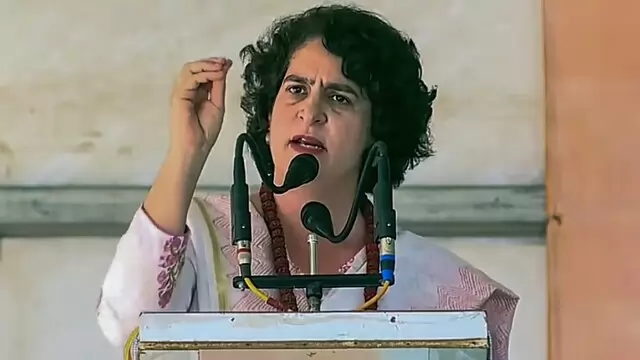 Vadra, who addressed an election rally at Zaheerabad on the last day of campaigning for the assembly polls, spoke about the BRS's "broken promises", including farm loan waivers. 
---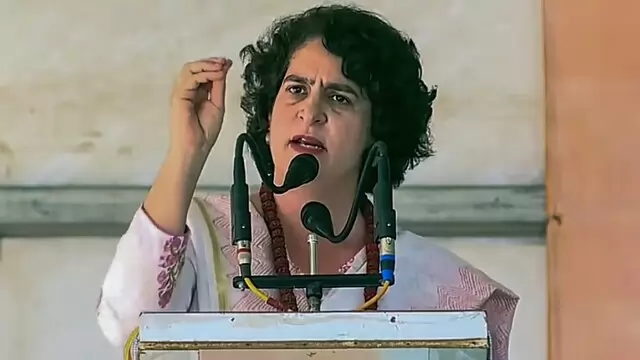 Addressing an election rally in Chitrakoot assembly constituency in Satna district, she said people should reduce their "reverence" towards leaders who lure them into seeking votes in the name of religion during...
---
Police said that the student of IIT-BHU was allegedly molested and stripped by three motorcycle-borne men, who also recorded a video of the act, near her hostel.
---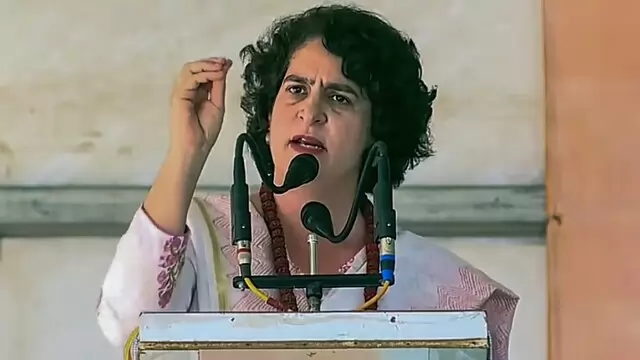 Addressing a poll rally at Bhongir, about 50 km from here, she alleged that if the BRS is voted to power again, the government will run from "farmhouse" and the land liquor mafia will rule the state, while there will not be...
---
She also said country's first prime minister Jawaharlal Nehru's idea behind setting up institutions like the Indian Institute of Management (IIM) and the All India Institute of Medical Sciences (AIIMS) was to take the...
---
Speaking at a rally at Mohankheda in Dhar district of poll-bound Madhya Pradesh, she asked why the government brought in the bill at this stage if the quota could not be put into effect immediately. 
---
"Still, no shock to the conscience of those supporting this genocide, no ceasefire…just more bombs, more violence, more killings and more suffering," Congress leader Priyanka Gandhi Vadra said.
---
State Congress media department in-charge KK Mishra told PTI on Sunday that the yatras flagged off from seven places have covered nearly 40 per cent of the itinerary in the last six days.
---