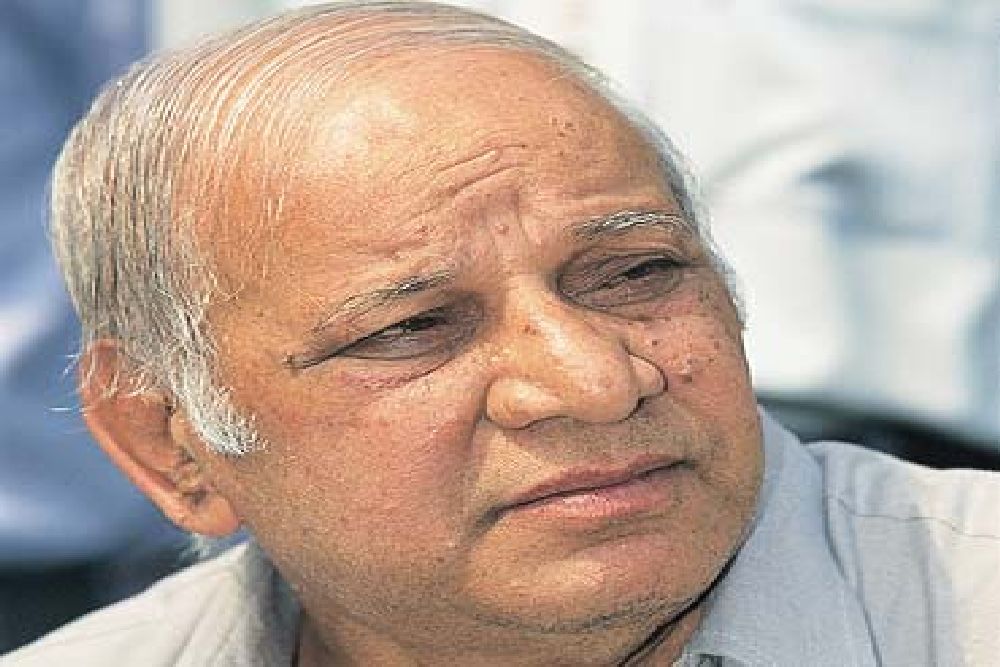 The BJP manifesto, released on Tuesday, had a page on Bharat Ratna awards in which the party proposed the names of Mahatma Jyotirao Phule, Savitribai Phule and...
---
Kanshi Ram redefined and expanded the scope of parliamentary democracy in India by successfully fusing Phule's advocacy of the bahujan with the Ambedkarite...
To his detractors, he was the quintessential spoiler. The unscrupulous deal-maker. The expedient politician. But the man, who single-handedly pitch-forked...
---