Speaking at 'Big Impact Awards 2023 Celebrating Businesses of Jammu' here, the minister of state in the Prime Minister's Office also said the per capita income has doubled under the Modi-led government over the last eight...
---
He said the Department of Personnel and Training (DoPT) is fast emerging as key human resources nucleus for the government.
---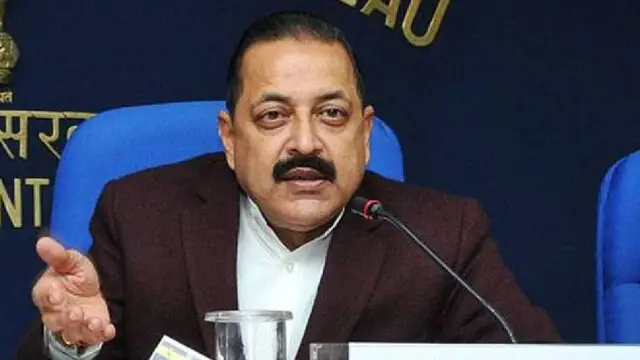 "The entire progress and growth in the years to come is going to be technology-driven, and the sooner we understand this, the better for us," said the Union Minister of State (Independent charge) in the Prime Minister's...
---
Singh, the Minister of State for Personnel, emphasised that in this new political narrative there is no place for appeasement of any section of society as Modi's growth model is an inclusive one.
---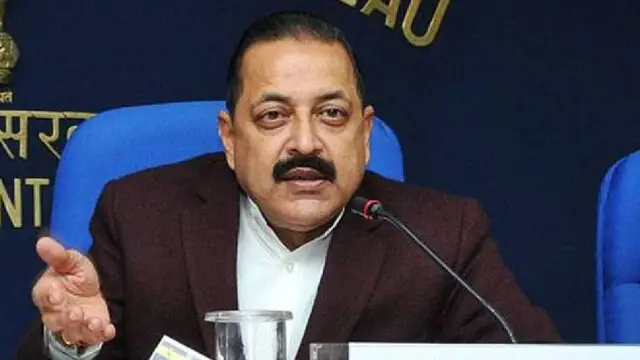 The minister pointed out that from a paltry investment of Rs 10 Crore in bio-economy in 2014, the fund growth saw 400 times hike to Rs 4200 crore in 2022, creating over 25,000 high skilled jobs.
---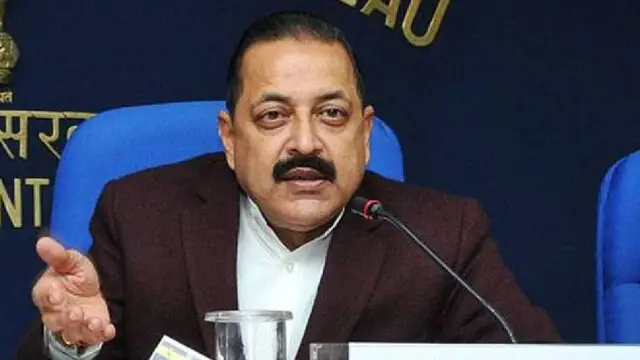 Addressing new and young voters here, he said that Uttar Pradesh is home to about 55 million men and women in the 18-30 age group, which is approximately 37 per cent of the total voters in the state.
---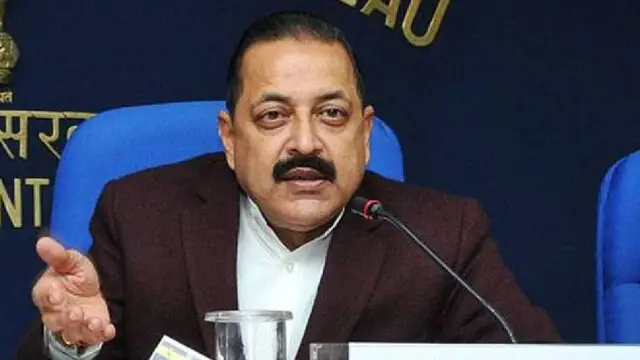 He said Home Minister Amit Shah had launched the MBBS course books in Hindi in October, making Madhya Pradesh the first state to offer medical education in the language.
---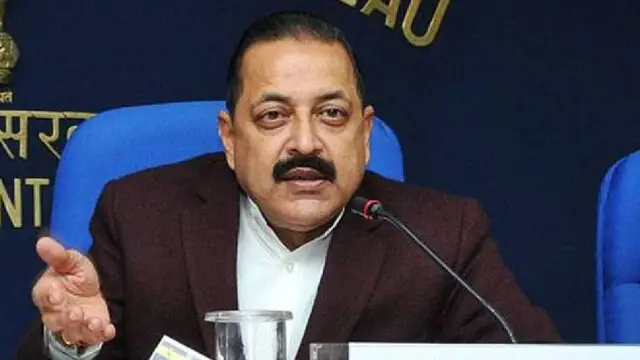 The minister was speaking at the DISHA (District Development Coordination and Monitoring Committee) meeting of district Kishtwar convened by him to review progress on various centrally-sponsored schemes (CSS) being...
---