Charles Leclerc missed out on a fourth F1 career win, as Max Verstappen edged him by half a second at Saudi Arabian Grand Prix, but remains top of the standings.
---
Max Verstappen produced a Monaco masterclass, leading from the front as Lewis Hamilton suffered down the field
---
Ben Stokes' exploits in the World Cup final against New Zealand last year powered England to their maiden triumph. The first F1 virtual Grand Prix was watched by over 350,000 people across all streams
---
This is the second time in the year Ferrari driver Charles Leclerc has tested positive for Covid-19. He was tested in Maranello upon his return from the season-ending Formula One Abu Dhabi Grand Prix.
---
Ferrari's Charles Leclerc showed he was useful in Virtual Formula One too as he dominated at the Australian Grand Prix
---
Red Bull's Max Verstappen passed Lewis Hamilton's Mercedes twice to take a brilliant victory in a gripping Brazilian Grand Prix.
---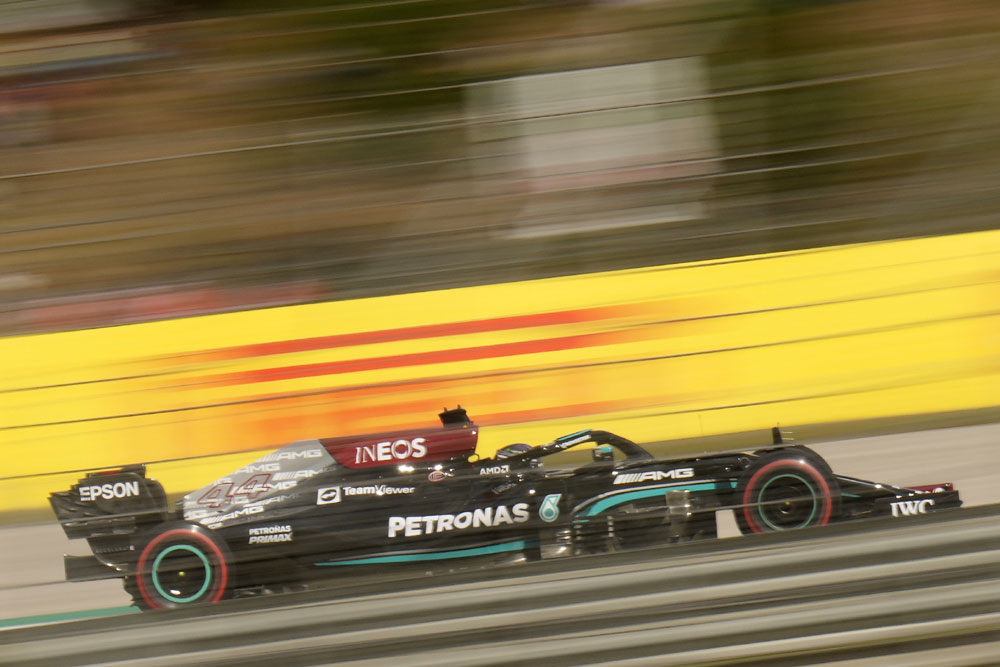 This season's narrow championship leader led the first session ahead of title rival Max Verstappen and the second from Ferrari's Charles Leclerc, who drove impressively in both.
---
Sebastian Vettel had returned to form by pipping Ferrari team-mate Charles Leclerc last week and the Scuderia appeared to be teeing up another one-two in Sochi. However, Vettel was forced to retire shortly after pitting and,...
---