Delhi government has arranged for tents and water supply for protesting farmers, says minister Satyendar Jain
---
Satyendar Jain says Delhi should get priority as it is the national capital
---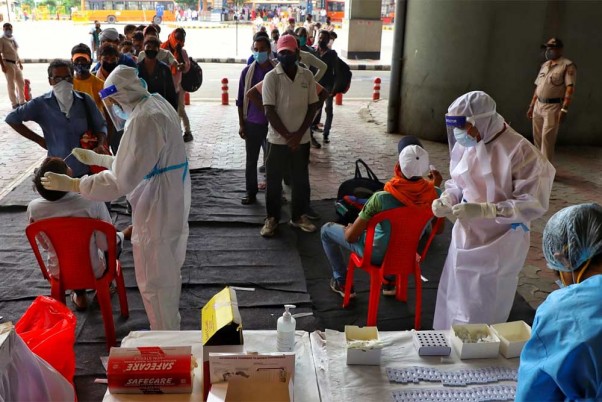 Schools won't open, says health minister as Delhi records 99 more deaths on Wednesday.
---
The positivity rate in Delhi decreased to 4.96 per cent on Thursday.
---
Of the over 100 hospitals offering Covid care in the city, at least 30 have less than five vacant beds.
---
The AAP-government had also reserved 80 per cent hospital beds in some private hospitals for coronavirus patients.
---
Satyendar Jain said the pathology labs taking samples are being opera*ted at their full capacity, hence there are some delays in the test outcomes
---
Satyendar Jain took to social media and pop culture to emphasise the importance of wearing masks
---