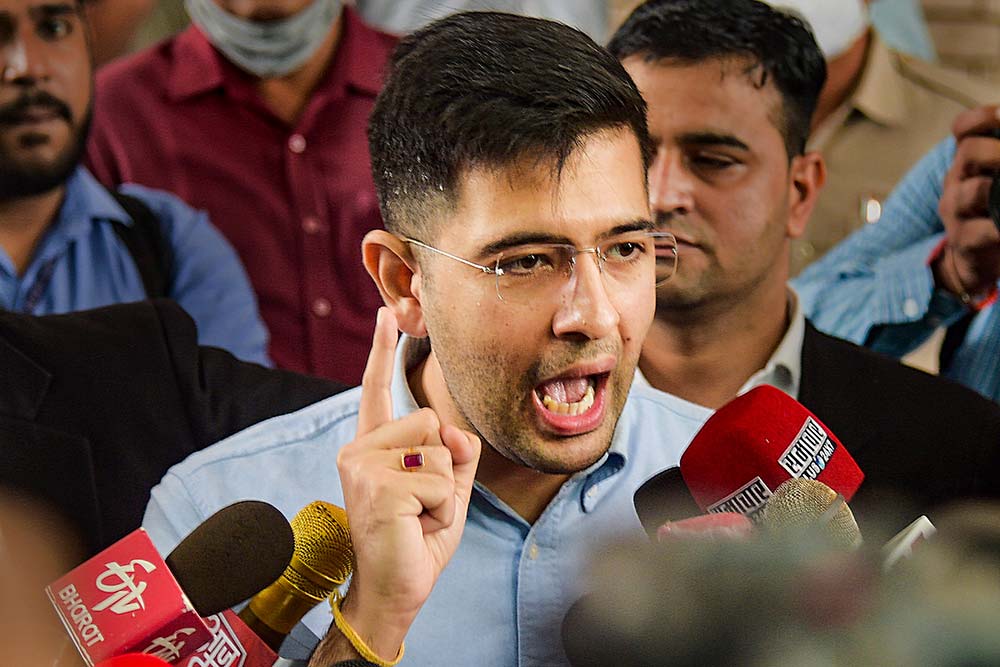 Last month, Badal had accused the Congress, which is in power in Punjab, of hatching a conspiracy to implicate Majithia, a leader of his Shiromani Akali Dal (SAD), in a "false" drug case.
---
Bollywood actress Rakhi Sawant has hit back hard at AAP spokesperson Raghav Chadha for his comment comparing cricketer-turned-politician Navjyot Singh Sidhu to her.
---
AAP MLA Raghav Chadha distributed free ration kits, comprising rice, wheat, oil and spices, among transgenders in Delhi's Rajinder Nagar constituency under the initiative.
---
Delhi Assembly's Peace and Harmony Committee has received complaints about "offensive" remarks made by actor.
---
The Aam Aadmi Party's Chief Arvind Kejriwal said these tactics of BJP won't work, since they are determined to do honest politics in the country.
---
Raw water being discharged into the Yamuna by Haryana is at an 'all-time low', says Raghav Chadha
---
In the process of identifying best officials for deposition, Facebook had sought a 14 extension from the Peace and Harmony committee of the Delhi Assembly which is probing Northeast Delhi Riots of 2020.
---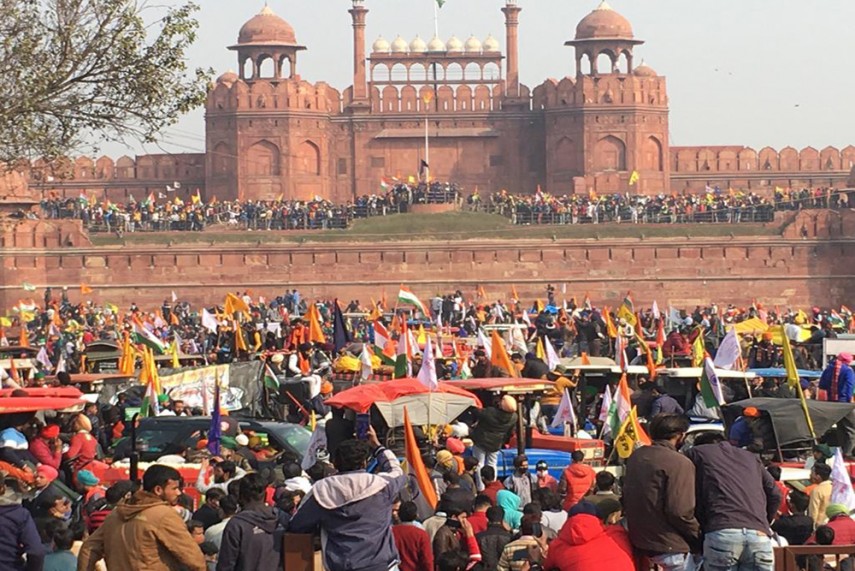 Punjabi actor Deep Sidhu has found himself on the receiving end after various farm union leaders and politicians blamed him for inciting violence during the farmers' Republic Day tractor parade in Delhi
---