Many of us thought land prices in J&K will go down. But seven years down the line land prices are going up and up and people are unable to afford to buy land.
---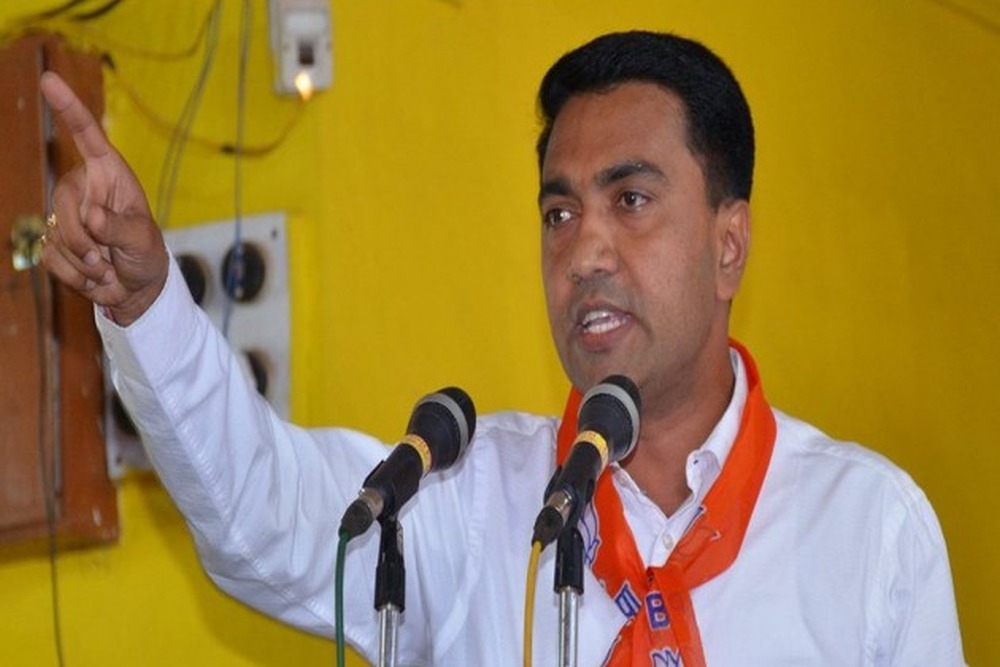 A police complaint was registered at the Panaji town police station on Friday after unidentified persons flung a bottle at BJP's Sidharth Kuncalienkar's car.
---
The priest, Fr Conceicao D'Silva, faced a probe by election officials, after a video of his controversial speech went viral on social media.
---
The BJP's Panaji Mandal organised a blood donation camp in its office to mark the occasion of Manohar Parrikar's birth anniversary.
---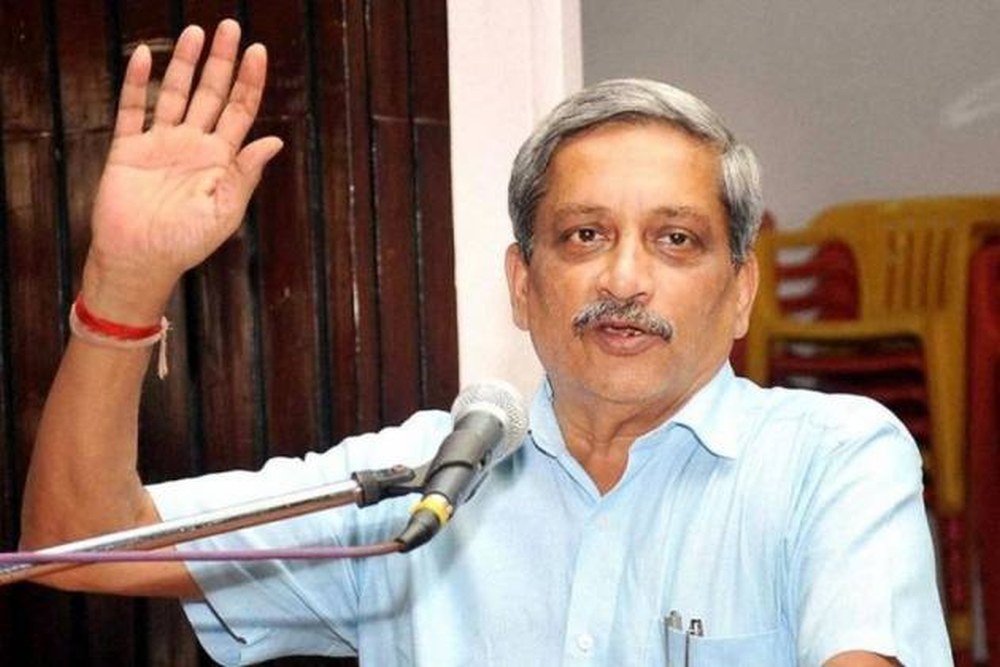 Refusing ticket to the late chief minister's son, Utpal, the BJP has fielded former MLA Siddharth Kunkolienkar, who is pitted against Congress's Antanasio Monserratte.
---
In the video, the priest can be heard saying that late Goa Chief Minister Manohar Parrikar suffered from pancreatic cancer as a "wrath of God".
---
The recently released 'An Extraordinary Life: A Biography of Manohar Parrikar' is not a typical hagiography, but offers rare insights into the complex personality of the multiple-term Goa Chief Minister.
---
A dedicated RSS worker and two-time MLA from Sankhalim in North Goa, Goa CM Pramod Sawant was the Speaker of the state Assembly.
---