Rashtriya Lok Dal Chief Ajit Singh succumbed to Covid-19 on Wednesday
---
Rashtriya Lok Dal (RLD) chief Ajit Singh on Friday announced support to the Bharatiya Kisan Union (BKU), spearheading the protests.
---
Lok Sabha elections 2019: BJP has fielded Union minister Smriti Irani against Congress president Rahul Gandhi in Amethi.
---
Chaudhary Ajit Singh's relatively short political inning of 35 years was a testament to the many talents he had, many of which were, unfortunately, overshadowed by the towering legacy of his father
---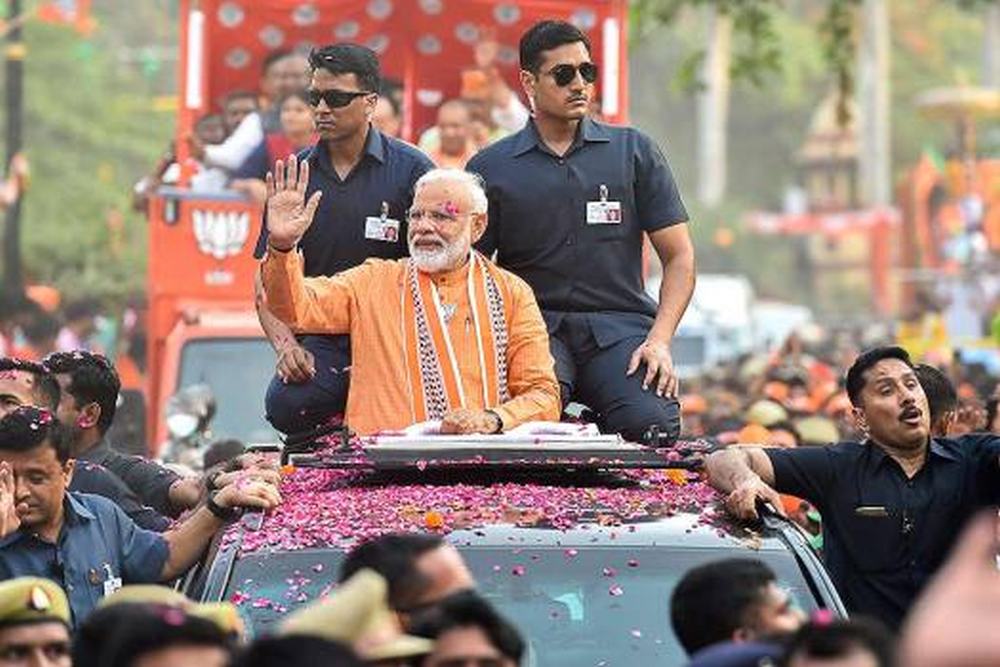 The biggest battle of these elections is actually no battle at all. Prime Minister Narendra Modi is contesting from Varanasi and is being challenged by Ajay Rai of the Congress.
---
The 80-year-old RLD chief will be the consensus candidate of the SP, BSP and the Congress and is likely to face BJP's Sanjeev Balyan; son Jayant Chaudhary to try his luck from Baghpat
---
Ajit Singh was undergoing treatment at a Gurgaon hospital after he tested positive for coronavirus.
---