Ex-Assembly Speaker Rajendra Trivedi, former state BJP president Jitu Vaghani were sworn in as Gujarat ministers. No names from the previous Vijay Rupani...
---
The rushed swearing-in of new Gujarat CM Bhupendra Patel took place following the dramatic exit of Vijay Rupani on Saturday. 59-year-old Patel was the only...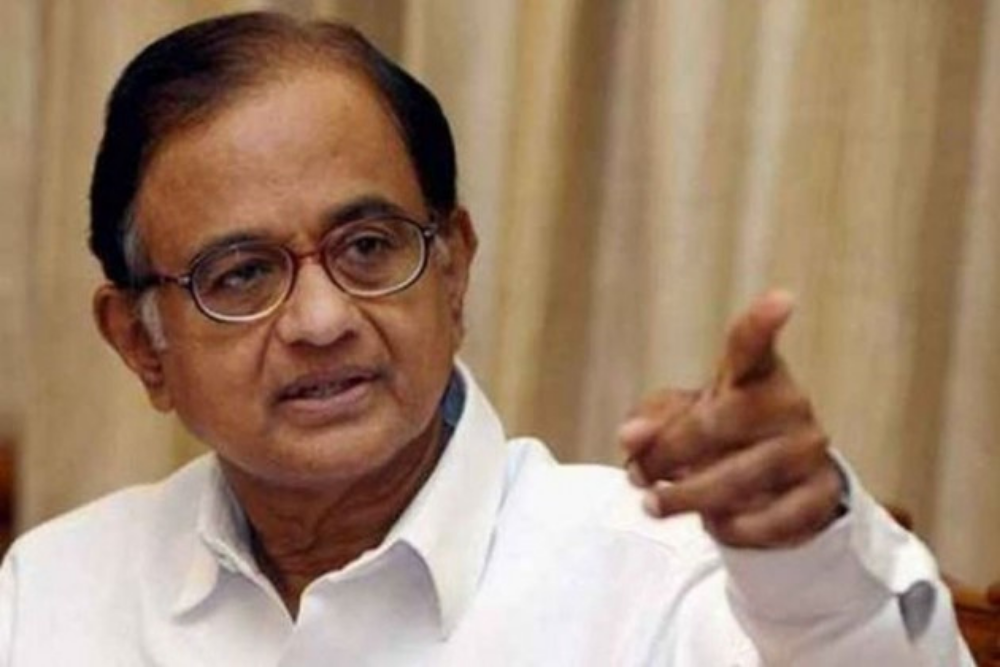 Congress leader P Chidambaram said BJP is 'busy replacing' Chief Ministers in the states and asked when the party realized that they were 'non-performing...
---
Bhupendra Patel is a first-term MLA and just like Narendra Modi, has never held a ministerial post in Gujarat before becoming the CM. Patel's inauguration...