Like his predecessor Syed Ali Geelani, Masarat Alam Bhat (51) is seen as pro-Pakistan. He has been under preventive detention for 11 years. In a statement...
---
In a high profile meeting, Home Minister Amit Shah discussed the security situation in the UT following the death of Hurriyat leader Syed Ali Shah Geelani.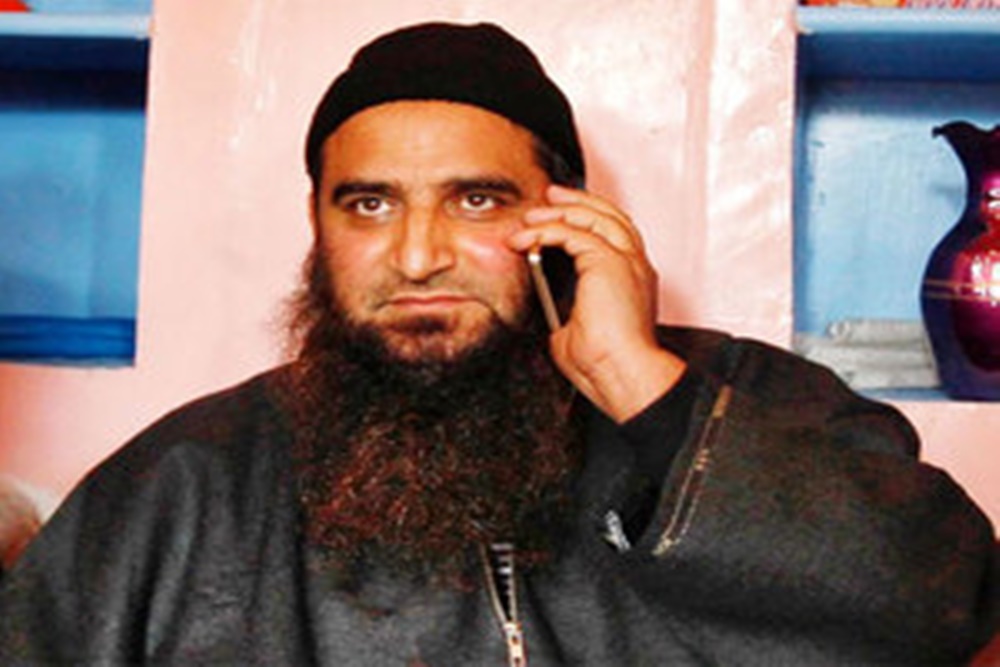 The statement said Shabir Ahmad Shah and Ghulam Ahmad Gulzar were elected as vice-chairmen.
---
'You fight with a person when he is alive. But when he dies he becomes a body. That body deserves respect,' Mehbooba Mufti said.