The government has so far dismissed over 20 employees from service on accusations of being a threat to the security of the State.
---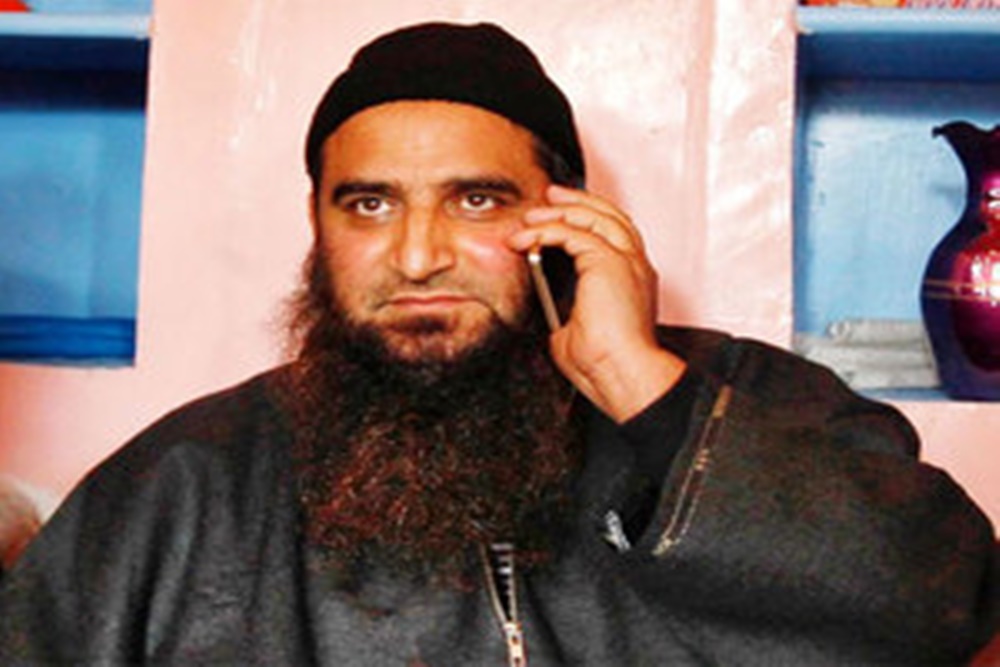 The statement said Shabir Ahmad Shah and Ghulam Ahmad Gulzar were elected as vice-chairmen.
---
In a statement, Hurriyat said: 'It is so tragically inhuman when a family is denied the basic right of burial of their loved one'.
---
Like his predecessor Syed Ali Geelani, Masarat Alam Bhat (51) is seen as pro-Pakistan. He has been under preventive detention for 11 years. In a statement issued to the media, the Hurriyat Conference said the people of Jammu...
---
'You fight with a person when he is alive. But when he dies he becomes a body. That body deserves respect,' Mehbooba Mufti said.
---
Former J&K Chief Minister Mehbooba Mufti criticised Centre for lodging FIR over draping the separatist leader's body in Pakistan flag.
---
In a high profile meeting, Home Minister Amit Shah discussed the security situation in the UT following the death of Hurriyat leader Syed Ali Shah Geelani.
---
After Geelani's death, videos surfaced showing Syed Ali Shah Geelani's body wrapped in a Pakistani flag.
---