The Kerala High Court on Wednesday stayed a cheating case registered against actor Sunny Leone (Karanjit Kaur Vohra) and her husband Daniel Weber.
---
Sunny Leone recently said that several production houses are still not willing to work with her because of her work as an adult film star in the past.
---
Actress Sunny Leone has finally arrived in Dhaka. She was set to star in the Bangladeshi film 'Soldiers' but she was denied a work permit to shoot in Bangladesh.
---
In her plea, the actress has rejected the allegations against her, her husband and their employee, contending that the charges would not constitute the ingredients of the alleged offences. 
---
Actor Sunny Leone celebrated her 11 year anniversary with her husband Daniel Weber on April 9. She shared a post on Instagram recalling how the couple was in a financial dip during that time.
---
After 2015, again actress Sunny Leone has been denied a work permit to shoot in Bangladesh. The shoot schedule for her film 'Soldiers' has been cancelled for the time being because of this.
---
The unit of director Yuvan's upcoming horror comedy, 'OMG-Oh My Ghost', featuring actor Sunny Leone in the lead, on Saturday released the theatrical trailer of the film.
---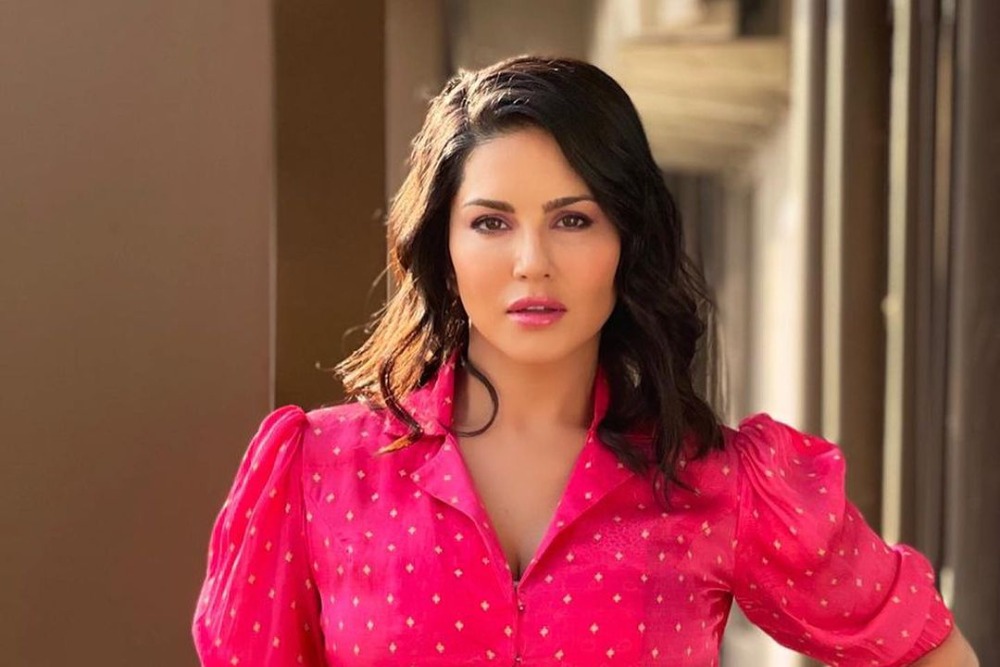 Sunny Leone spent her vacation in the Maldives jet-skiing. The actress shared pictures from her outing on Instagram, take a look here.
---