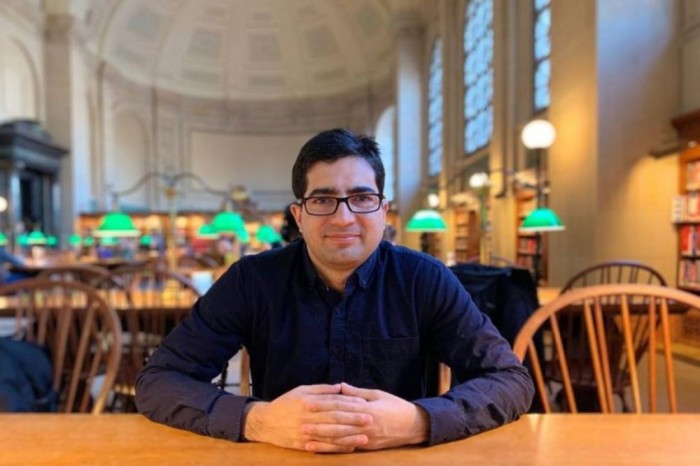 Since January this year, Shah Faesal broke his long silence and is seen praising the government.
---
Ever since Faesal stepped down from the chairmanship of his party he had maintained complete silence on all issues and even stopped tweeting.
---
The People's Alliance for Gupkar Declaration was formed after a two-hour meet at Farooq Abdullah's residence.
---
Is demanding restoration of Article 370 contempt of Court? National Conference slams former J&K deputy CM Muzaffer Baig's comments.
---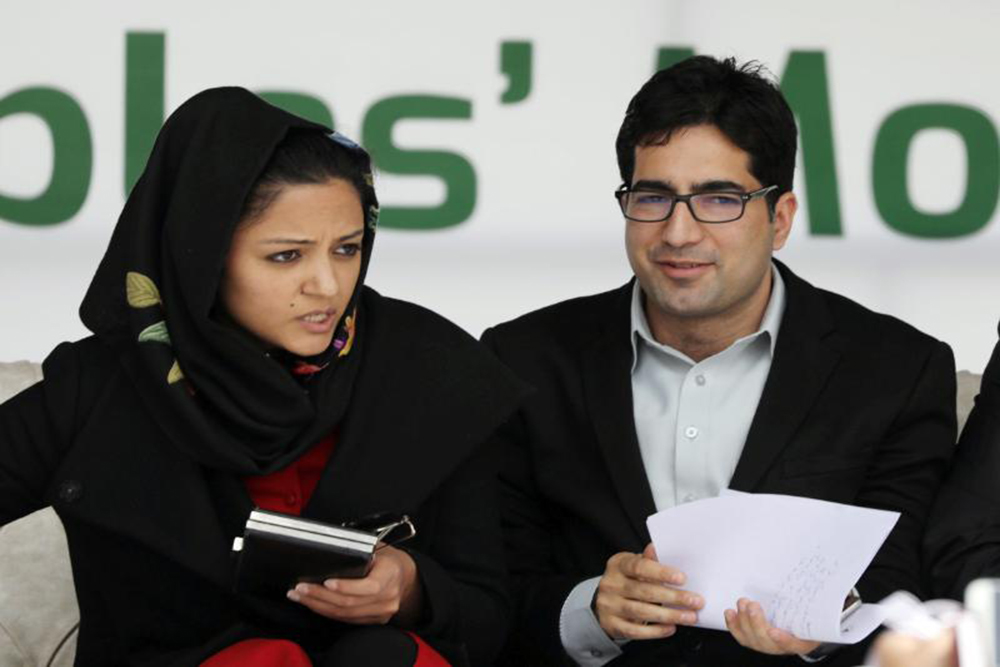 BJP sides with father, Shah Faesal stays neutral
---
Former IAS officer Kannan Gopinathan, who quit civil services last year, tells Outlook that he won't rejoin his post and that he will continue fighting for citizens' rights.
---
This year in January, Faesal broke his long silence and praised the government's vaccination drive.
---
The Jammu and Kashmir National Conference accused Shah Faesal of 'sowing the seeds of despair and disillusionment' in the Valley.
---