Satyendar Jain was discharged from hospital last month after he was treated for Covid-19 infection and eventually tested negative. He has been recovering at home.
---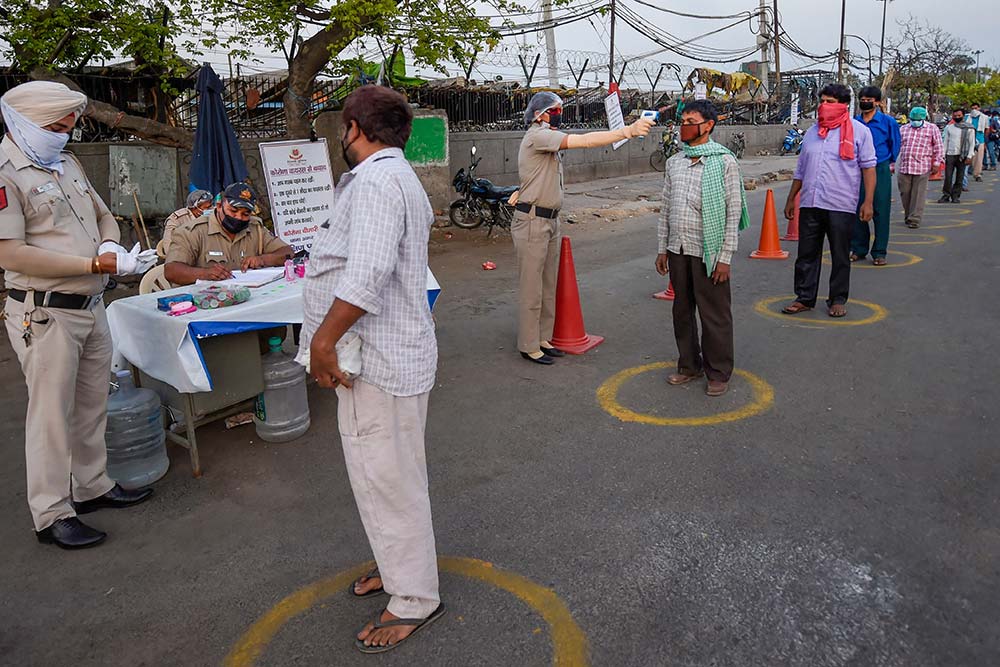 Satyendar Jain was asked about the relaxations in lockdown following the Centre's decision to allow neighbourhood and stand-alone shops, including those located in residential complexes within municipal areas to open, but at...
---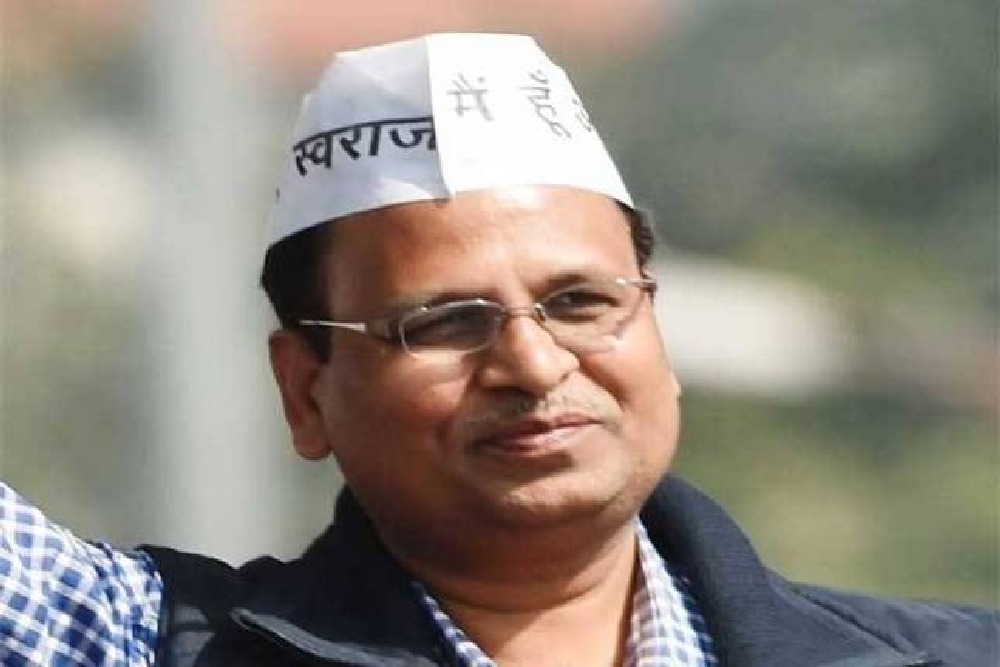 Taking to Twitter, Satyendar Jain also shared a couple of pictures showing the ransacked premises.
---
Satyendar Jain, who was administered plasma therapy, had tested positive for Covid-19 on June 17.
---
Earlier, at least six people from Telangana, who were present at the congregation, in Nizamuddin died due to the novel coronavirus, the state government said on Monday.
---
Meanwhile, the condition of Jain, who was hospitalised on Sunday night, is stable even as he is kept in the ICU of the Lok Nayak Jai Prakash Narayan Hospital.
---
Jain, who has tested positive for COVID-19, was shifted to ICU after his condition worsened and his oxygen levels dipped.
---