Home Minister Amit Shah pays tributes to mortal remains of CDS (Chief of Defence Staff) Bipin Rawat and his wife Madhulika Rawat, which have been kept at their official residence in New Delhi, before they will be finally...
---
Ravi Shankar Prasad said, 'The BJP condemns the baseless and bereft of political propriety comments levelled by Congress against the BJP.'
---
Twitter had blocked Union minister Ravi Shankar Prasad's account for an hour on June 25 citing the US Copyright Act
---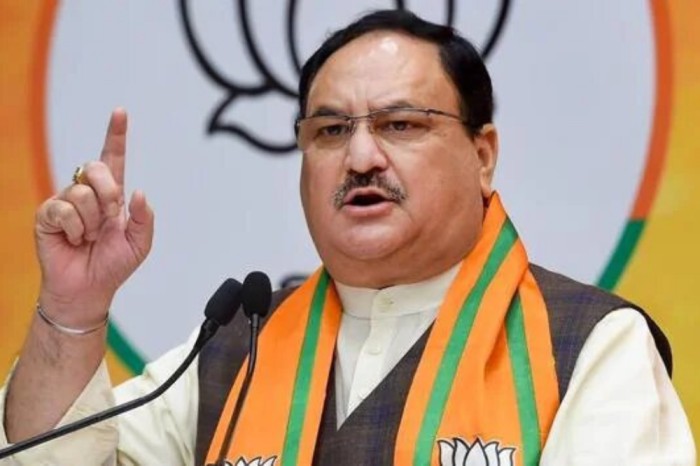 The BJP leaders and MPs who have been vocal against the agri laws have been dropped from the national executive list.
---
The bigger political message of the reshuffle is in the ministers that PM Modi has dropped.
---
The minister slammed Twitter calling the action as being arbitrary and gross violation of IT rules.
---
Tucked away from the outside world and heavily guarded, the Ram Janmabhoomi site has its own little stories; its own little anecdotes.
---
Union minister Ravi Shankar Prasad on Saturday asserted that the Centre's new IT rules aim to put an end to 'abuse' and 'misuse' of social media platforms.
---