Audible has come up with a new audiobook called 'Queen Of Our Times: The Life Of Elizabeth II'. The book some really interesting insights into the life of the British monarch who ruled for 70 years on the throne.
---
According to 'The Sunday Times', she now prefers it as her permanent home and main official residence as opposed to the palace in central London – which was her home for most of her 70-year reign.
---
The Relay will begin on October 7, and the Baton will travel for 269 days, covering approximately 140,000 kilometres, having over 7,500 Baton-bearers.
---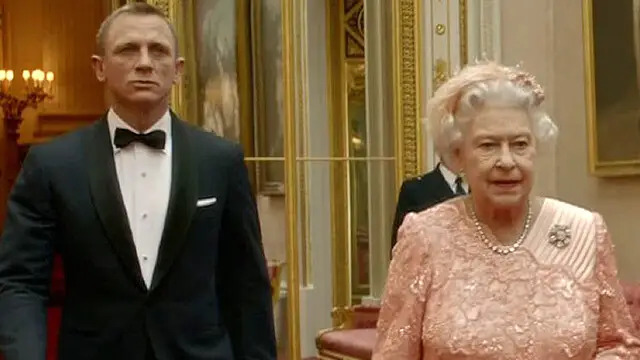 Former Olympic medalist Sebastian Coe, who was responsible for organising the 2012 Olympics in London, including the Queen's unforgettable sketch with Daniel Craig, which opened the ceremony, said in an interview with BBC...
---
The queen is due to welcome leaders from around the world to COP26, a United Nations climate conference in Glasgow, Scotland, at the end of the month.
---
British official Alok Sharma, president of the COP26 conference, said he is "absolutely delighted" the queen will be at the event, which is due to be held in Glasgow Nov. 1-12.
---
The Queen died peacefully at Balmoral this afternoon. The King and The Queen Consort will remain at Balmoral this evening and will return to London tomorrow, the Royal Family said in a statement
---
Chef Vicky Ratnani spoke to Outlook in an exclusive interview and gave a glimpse into his life as a chef and also spoke about his upcoming show Chef Vs Fridge.
---