Pallavi Joshi, who starred in and co-produced 'The Kashmir Files', reasons why Bollywood films aren't getting successful at the box office.
---
Filmmaker Sanal Kumar Sasidharan made many social media posts stating that actress Manju Warrier's life is in danger. He posted a long post describing the entire matter and called it 'Very Urgent' in order to draw people's...
---
The OTT release of filmmaker Vivek Agnihotri's film 'The Kashmir Files' has been finalised. Zee5 is set to release the film on May 13.
---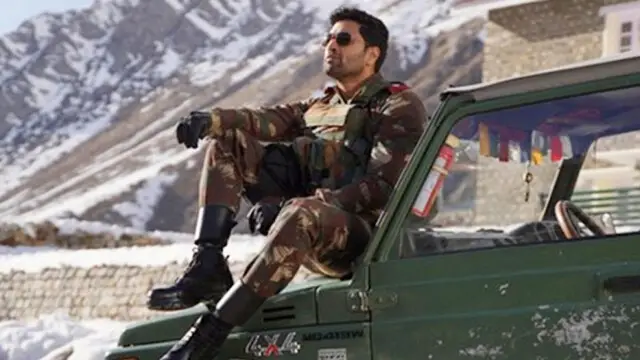 As 2022 enters its second half, let's take a look at films that did well at the ticket windows. From 'The Kashmir Files' to 'Bhool Bhulaiyaa 2' to 'Major' here are a few films that managed to get the cash...
---
Mimoh Chakraborty, Mithun Chakraborty's son, confirmed that the actor had been released from the hospital and getting better by the day. He stated that his father had kidney stones.
---
Judges Karan Johar, Mithun Chakraborty and Parineeti Chopra confer the winners of 'Hunarbaaz – Desh Ki Shaan'. Contestant Akash Singh has won the reality TV show.
---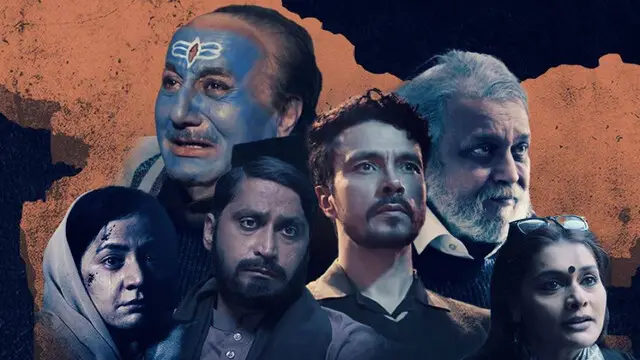 From actor Mammootty's 'Puzhu' to filmmaker Vivek Agnihotri's 'The Kashmir Files', here are some of the best shows and films to watch on OTT this week.
---
Filmmaker Vivek Agnihotri has revealed that his film, 'The Kashmir Files', has been cleared by the censor boards of UAE and Singapore after scrutinising it for 3-4 weeks.
---