With pollution levels in the national capital worsening, the Centre's air quality panel had on Thursday banned the entry of trucks other than electric and CNG ones into Delhi. Those carrying essential commodities are...
---
Under the campaign, first launched on October 16, 2020, to cut down vehicular pollution in the city, drivers are encouraged to switch off their vehicles while waiting for the traffic light to turn green.
---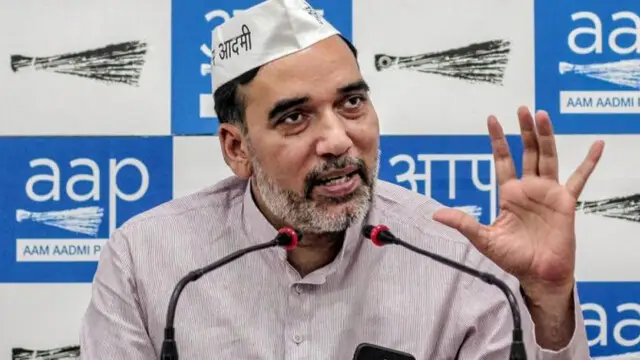 Within a radius of 50 metres, the giant air purifier is able to cut down air pollution by 70 to 80 per cent. It reduces pollution levels by 15 to 20 per cent beyond 300 metres, he told reporters.
---
Earlier in the day, Chief Minister Arvind Kejriwal said primary schools will be closed from Saturday in a bid to protect children from the effects of worsening air quality.
---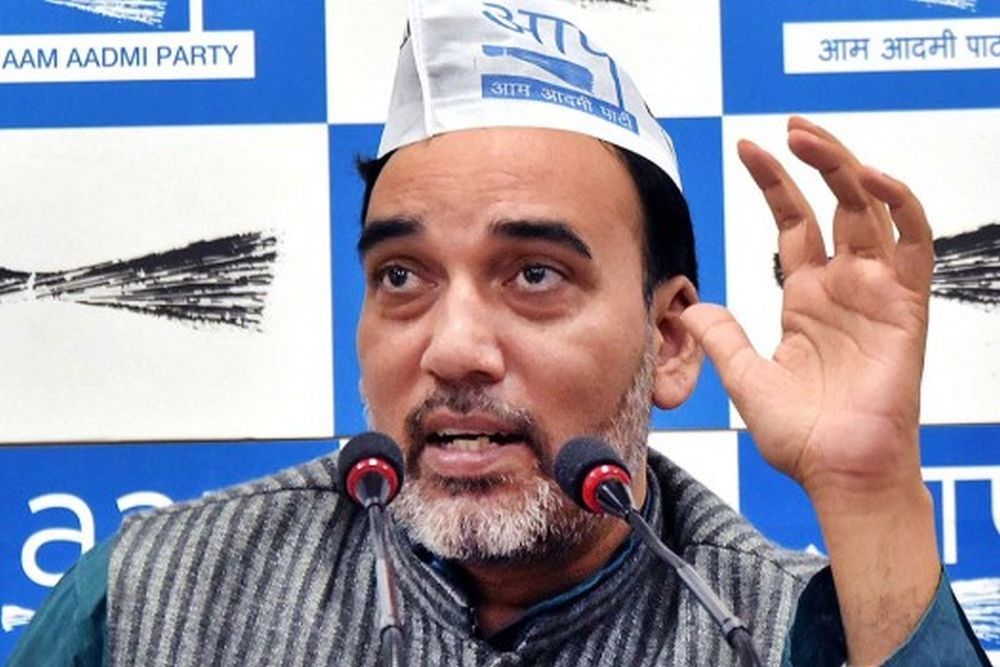 Pollution levels rise around Diwali every year. The major reason is burning of firecrackers. Emissions from firecrackers are extremely dangerous especially for kids, women and the elderly, he told reporters here.
---
"Vehicular emission is one of the key contributors to rising pollution in Delhi. It is imperative to reduce it so it has been decided that from October 25 petrol, diesel will not be provided at petrol pumps without PUC...
---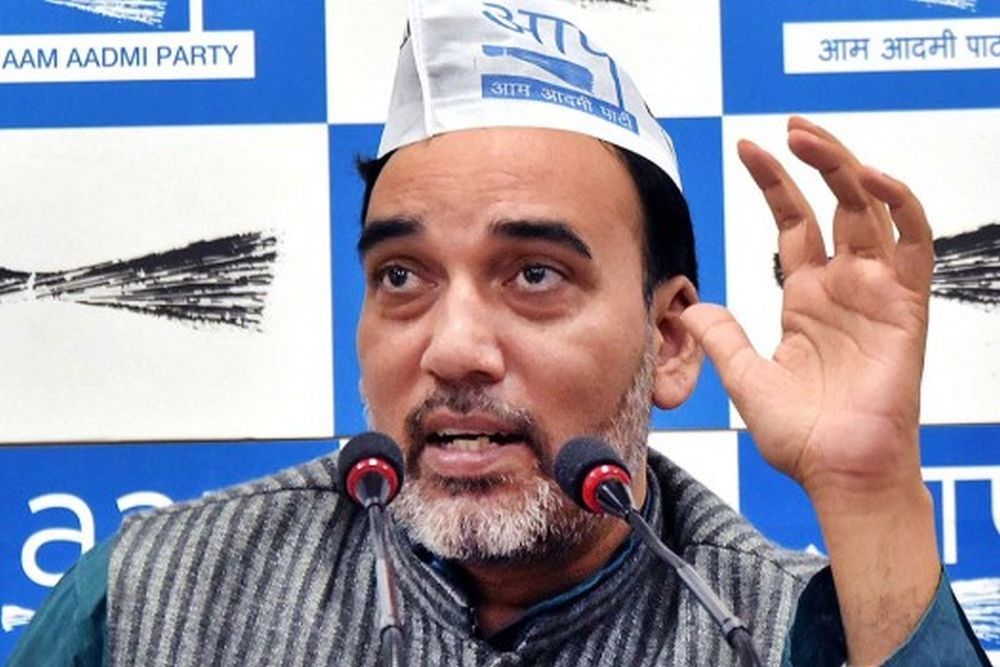 Delhi's 24-hour average air quality index stood at 397 at 4 pm, the worst since January. It was 354 on Thursday, 271 on Wednesday, 302 on Tuesday and 312 on Monday (Diwali).
---
Three incidents of fire have been reported this year at east Delhi's Ghazipur landfill site, including one on March 28 which was doused after over 50 hours.
---