Chris Cairns, 51, suffered an aortic dissection - an often fatal rare heart condition - in August and was on life support. He was saved by four open-heart surgeries but he had a spinal stroke on the operating table.
---
Cairns has returned to Canberra where he lives, but remains in a serious condition after suffering complications following major heart surgery in Sydney
---
Cairns suffered an aortic dissection in Canberra last week and was transferred to a specialist hospital in Sydney
---
Chris Cairns is currently recovering from a spinal stroke that left him paralysed waist down, following several complicated surgeries.
---
Former New Zealand cricketer had suffered a major medical emergency - an aortic dissection - earlier this month and was put on life support
---
Here's a fascinating account from none other than Sachin Tendulkar of how he and Rahul Dravid outfoxed New Zealand pacer, Chris Cairns, during a Test match at Mohali
---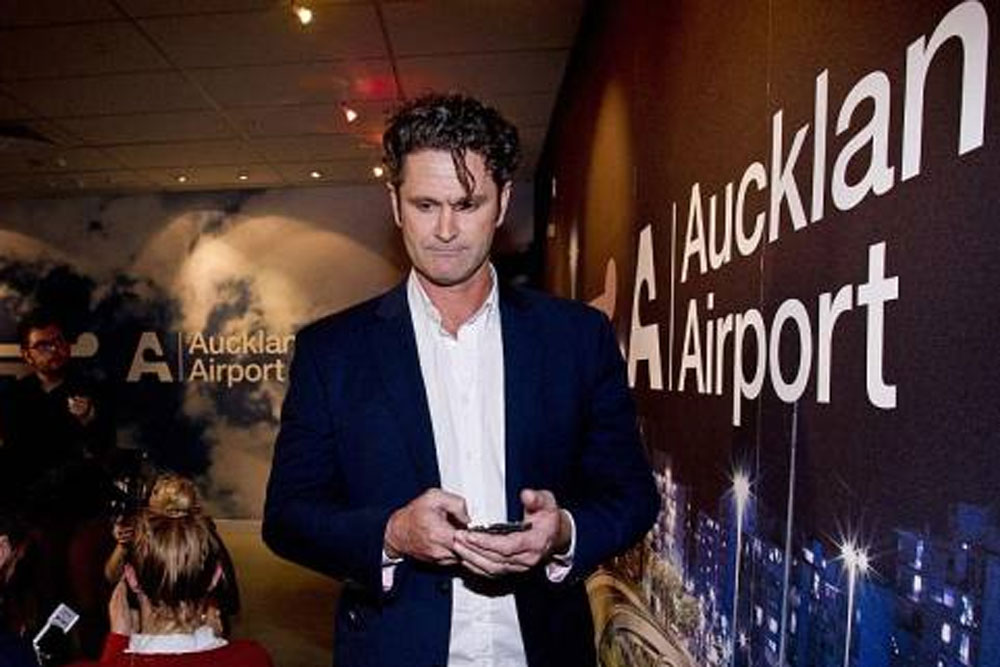 Chris Cairns, 51, had collapsed last month after suffering a massive heart attack, resulting in aortic dissection.
---
'The Indian players have showered praise on John (Wright) leaving him with a sweet taste in the mouth.'
---