The CJI had recently announced that the Supreme Court would use artificial intelligence to provide judgments, written in English, in regional languages.
---
Meghwal's remarks came in the wake of the recommendation by the law commission to increase the minimum jail term in sedition cases from the present three years to seven years.
---
Rijiju, whose brief stint in the Law Ministry saw frequent run-ins with the judiciary, has been given the earth sciences ministry.
---
The inflation rate in Rajasthan has been more than the national average for the past one year, he said.
---
The law minister said representatives of several opposition parties who had not supported the boycott call attended the event.
---
Arjun Ram Meghwal said after developing COVID-19 symptoms he was tested twice and found positive in the second report.
---
He was responding to a day-long debate on the constitutional amendment bill for women's reservation during which many opposition members questioned the need for census and delimitation before implementing the quota for women...
---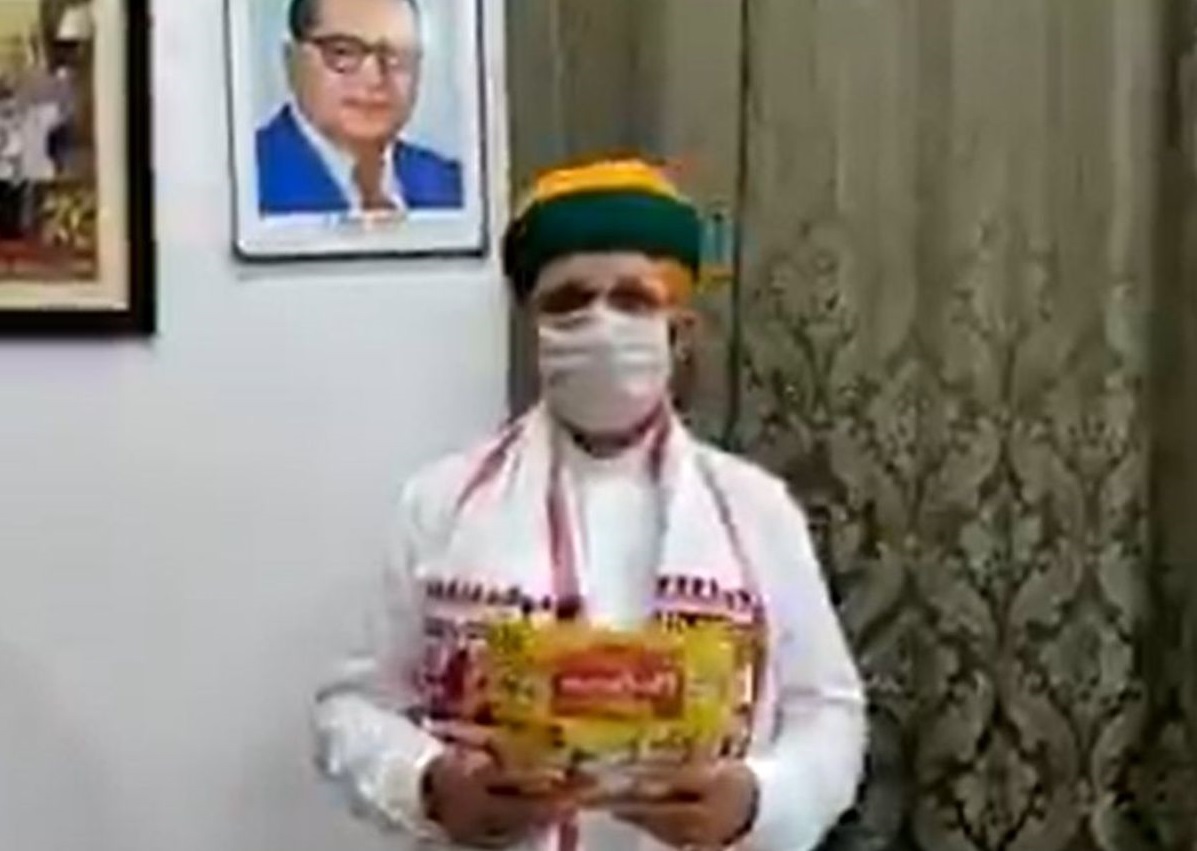 Meghwal said the papad 'contains edible ingredients that help develop antibodies against the new coronavirus or Covid-19.'
---