Arjun Ram Meghwal said after developing COVID-19 symptoms he was tested twice and found positive in the second report.
---
"No doubt, there has been development, but not at the speed which was desired of it"
---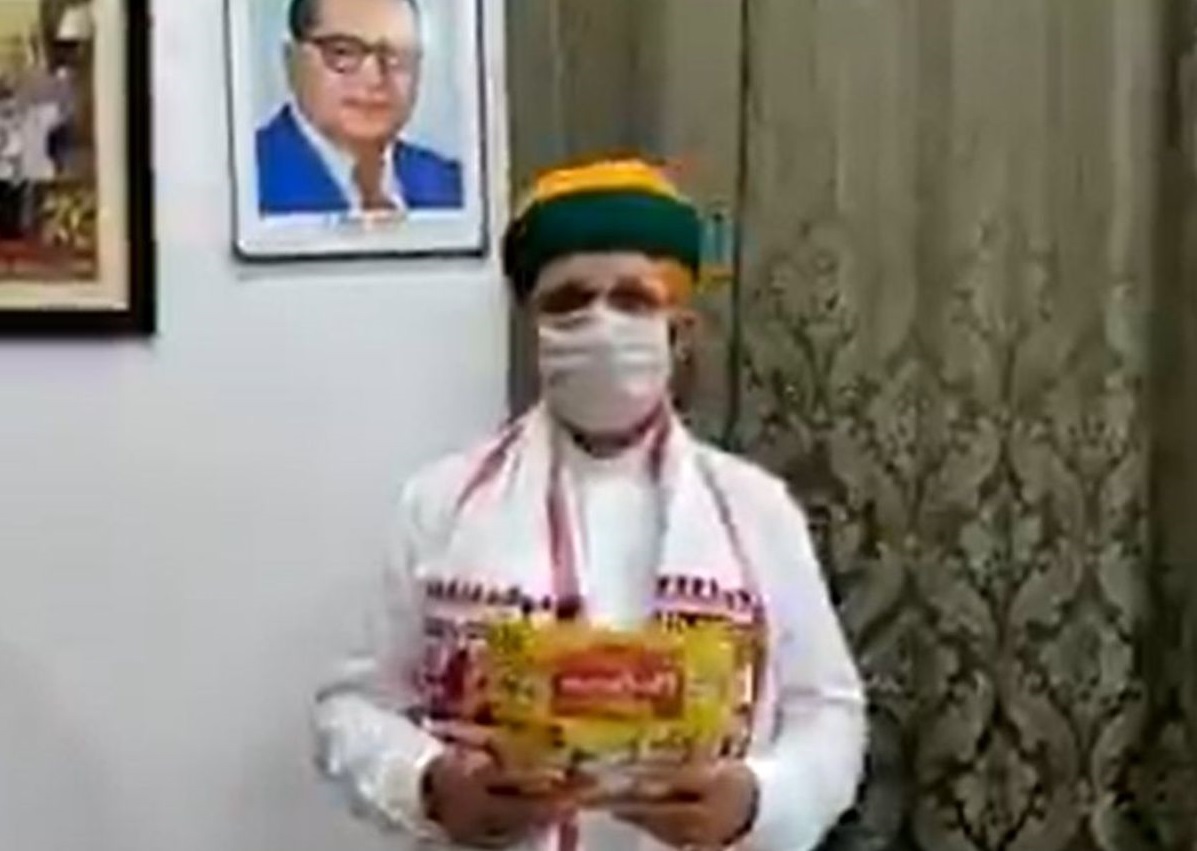 Meghwal said the papad 'contains edible ingredients that help develop antibodies against the new coronavirus or Covid-19.'
---
"We bring daughter-in law so that family grows and grows in right direction. Similarly, GST is a new bride for the country"
---
Union Minister Rajnath Singh said such leaders had no moral right to be members of the House.
---