With improved features such as ultrawide lens, a cinematic-like video feature and technology for better nighttime pictures, Apple launched it's brand new iPhone 13. However, analysts say that the changes aren't much...
---
Apple CEO Tim Cook welcomed President Biden's 'commitment to pursuing comprehensive immigration reform that reflects the American values of justice, fairness and dignity'.
---
Apple unveiled three versions of the iPhone 11 including "Pro" models with triple camera and other advanced features on Tuesday.
---
The summit comes during a relentless stretch of ransomware attacks that have targeted critical infrastructure, in some cases extorting multi-million-dollar payments from major corporations, as well as other illicit cyber...
---
The 4 new iPhone variants are all 5G compliant, have new screens and better cameras.
---
'Having dinner tonight with Tim Cook of Apple. They will be spending vast sums of money in the U.S. Great!', US President Donald Trump tweeted at around 7 pm local time.
---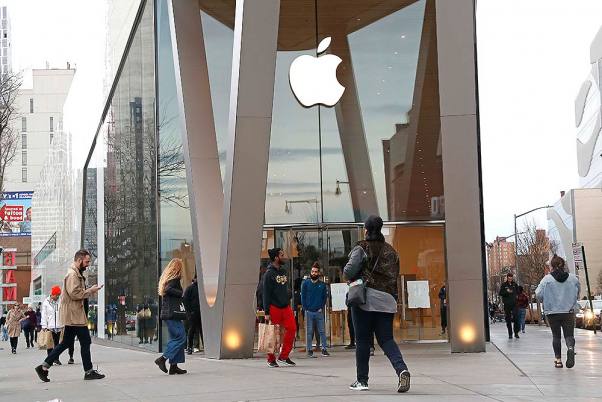 The consumer protection agency asked the tech giant questions like, what was the price of the product with and without the charger, and if the company reduced the charger production.
---
After Steve Job's death in 2011, Tim Cook took over as Apple CEO and made its $1 trillion company.
---